District Counseling in Spring-Tomball
Find Healing and Empowerment with Trusted Counselors in Spring-Tomball.
Begin your healing journey now. Our counselors are ready to assist you with a range of issues such as depression, anxiety, and trauma within a safe, non-judgmental environment. Take the first step towards a better you.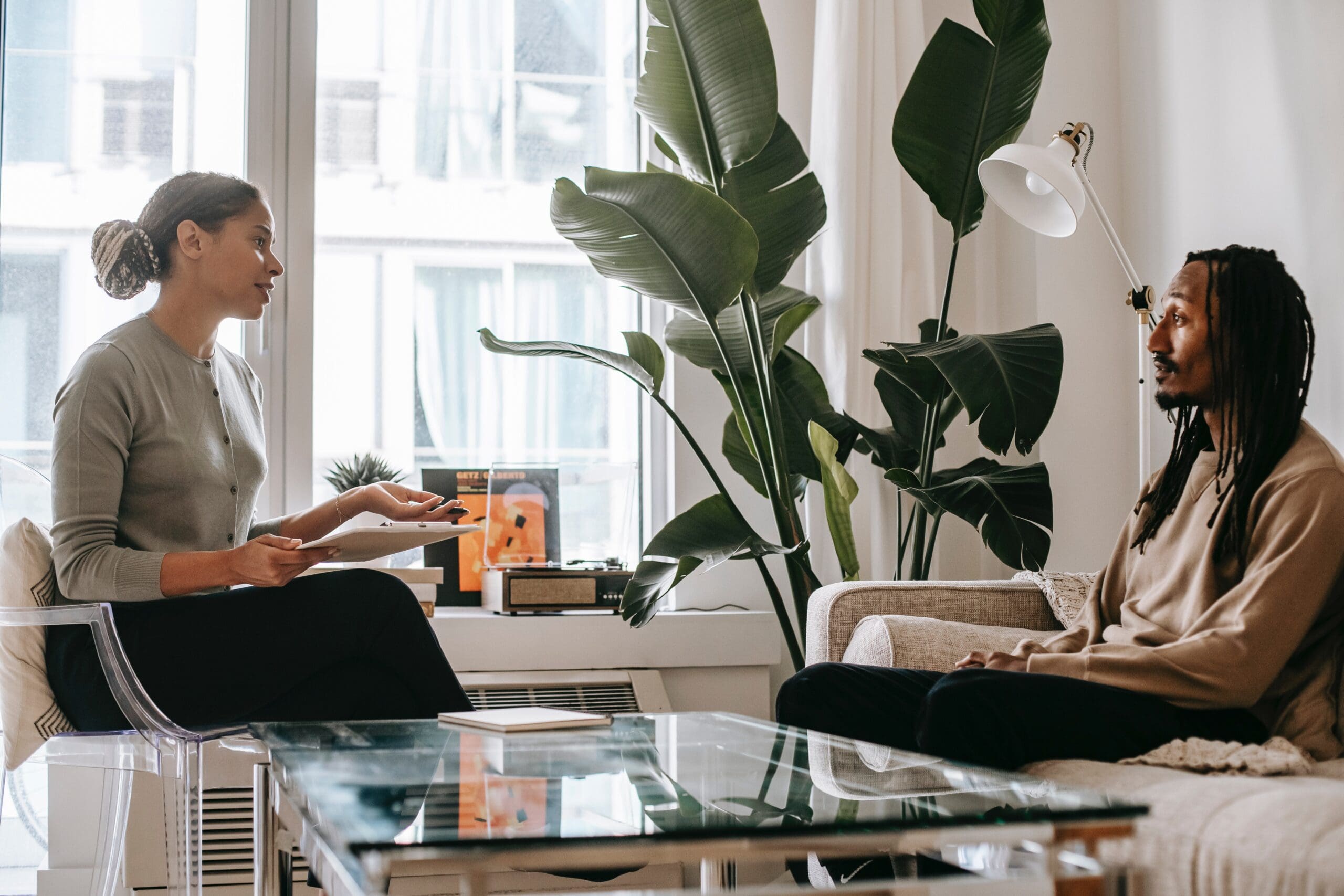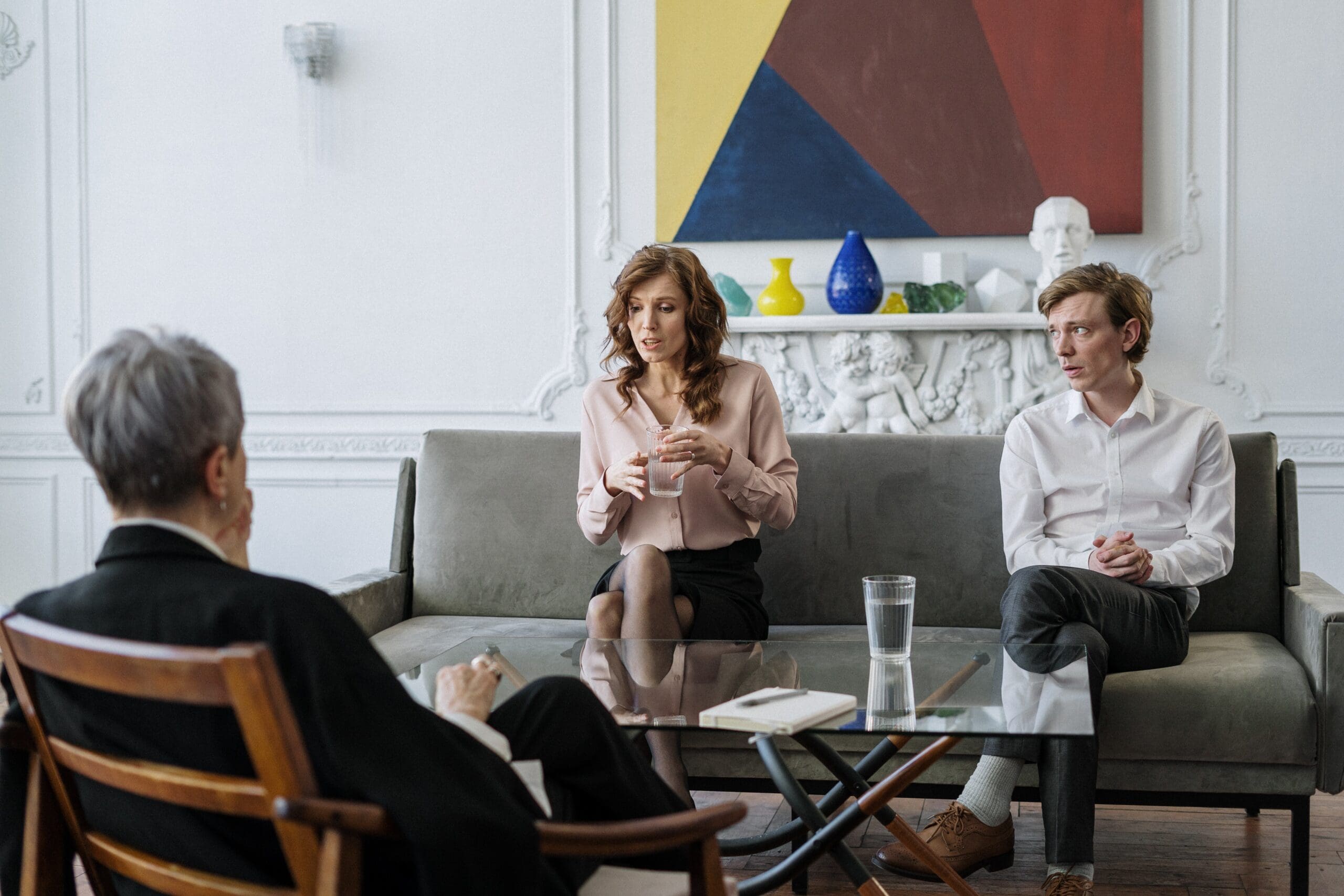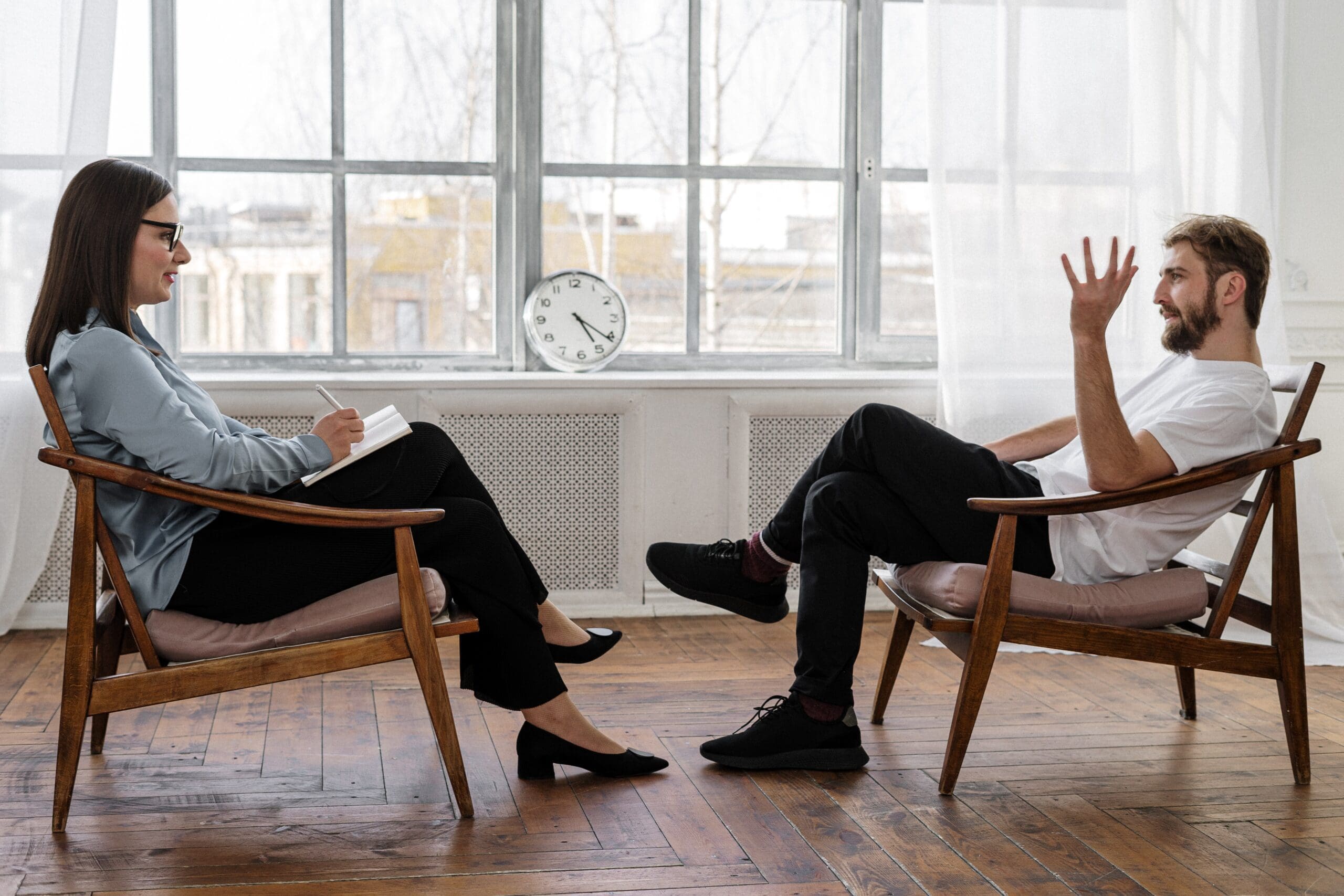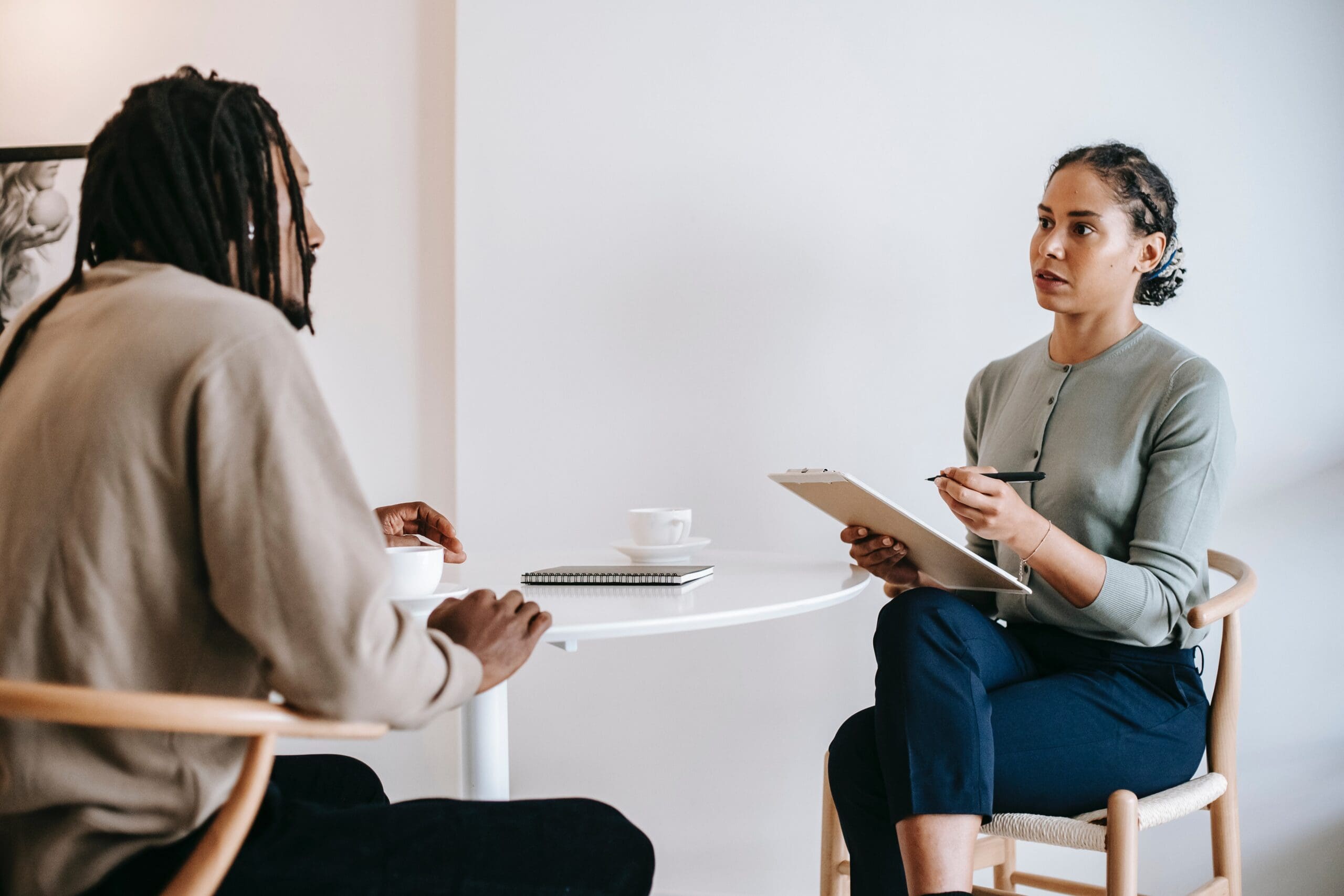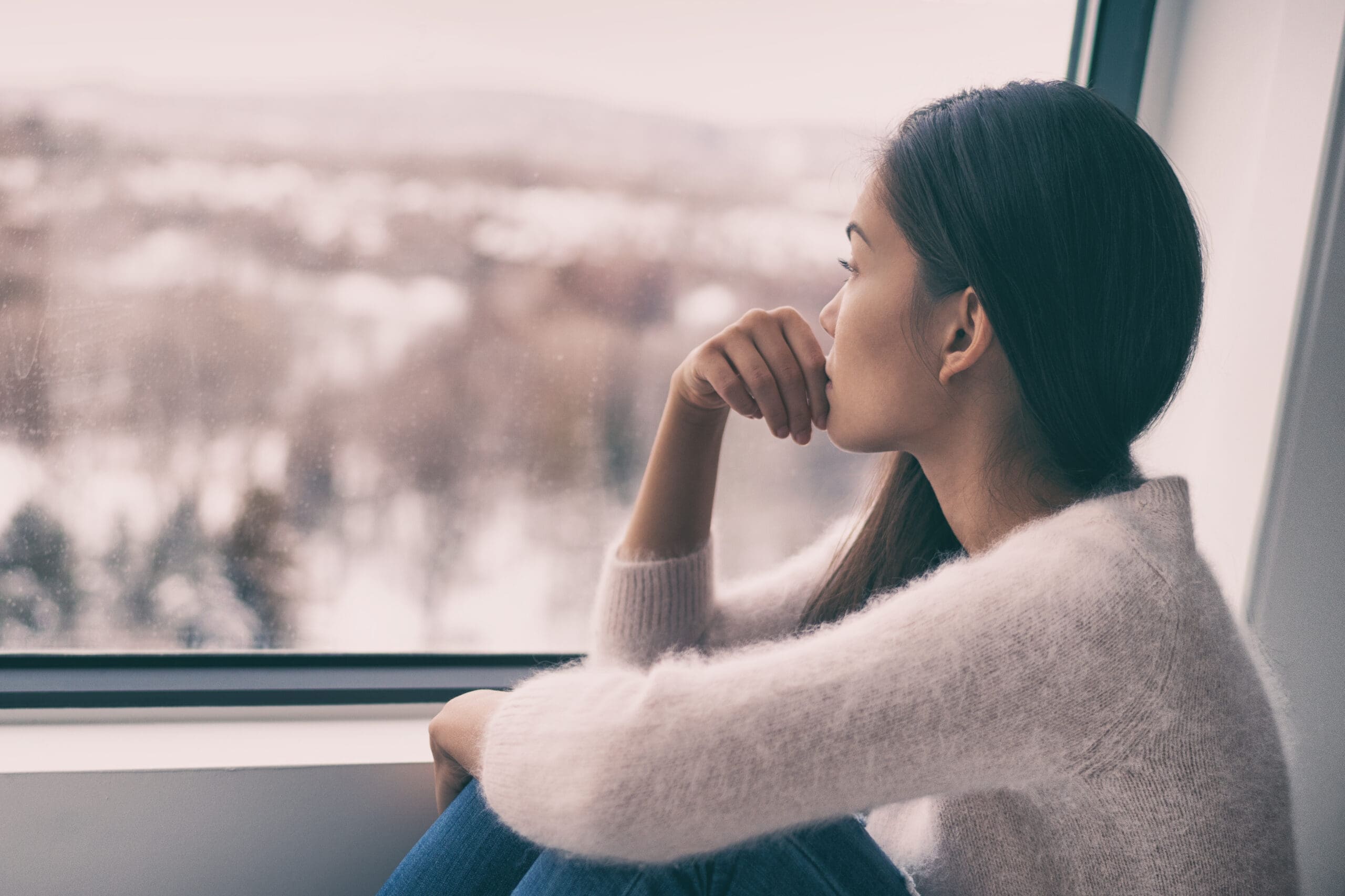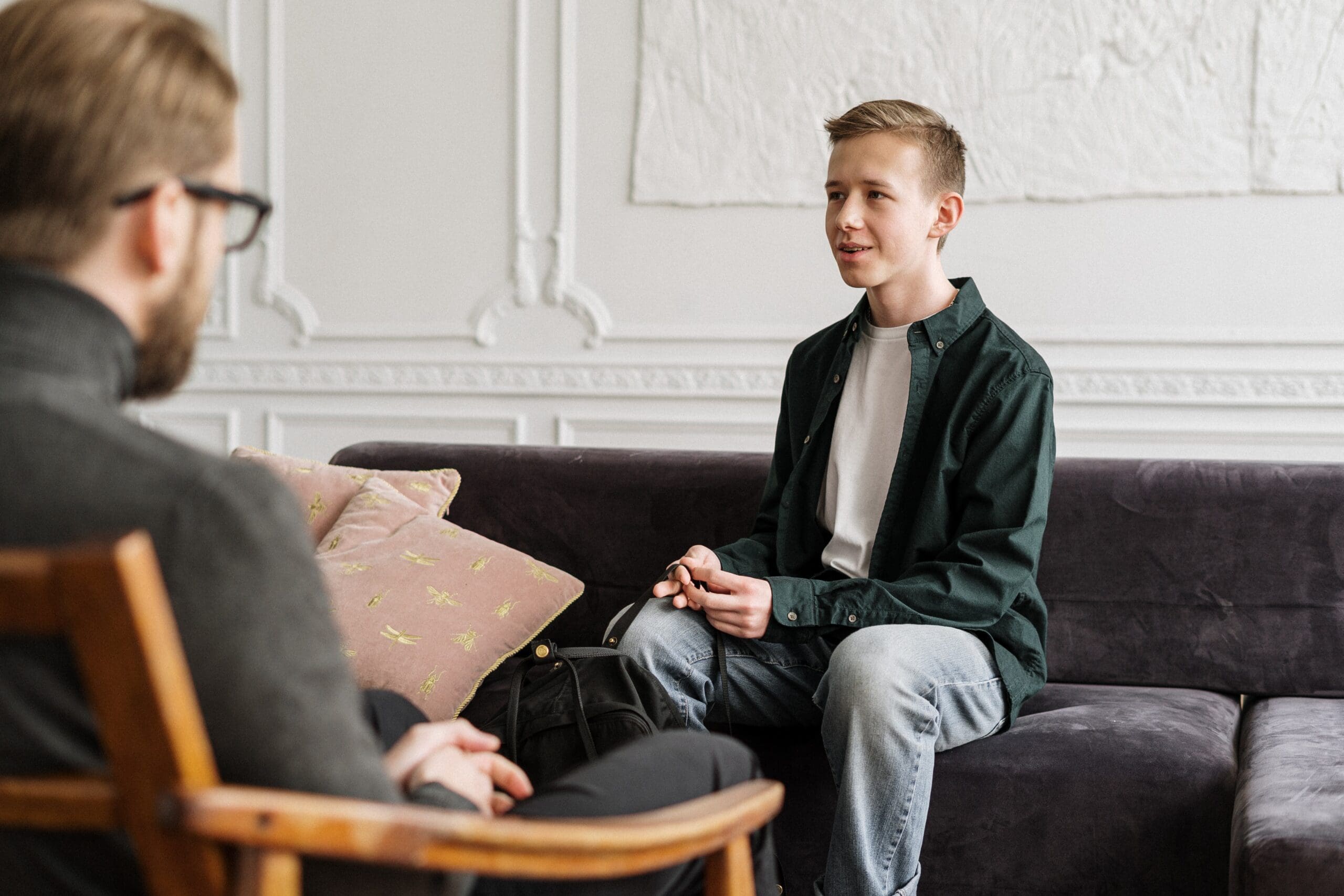 Find Healing and Transformation Through Personalized Counseling.
Our counselors in Spring-Tomball are committed to helping individuals of all ages find healing, joy and transformation. We provide a safe and judgment free space for exploring your inner world experiences, developing psychological skills to manage difficult emotions, and ultimately finding peace.
Take the first step towards healing.
Make a change for the better by taking the first step towards healing with individual therapy. Our experienced counselors in Spring-Tomball are here to help you overcome your depression, anxiety, trauma and fears and get back on track. Get started today and take control of your mental health.
Anxiety

Depression

Trauma

Healing
Create a stronger connection in your relationship.
Strengthen the bond between you and your partner. Couples therapy is a powerful tool to build trust, increase satisfaction, heal betrayals, and find closure in relationships. District Counseling in Spring-Tomball has experienced counselors ready to help you create a strong connection with your partner.
Restore Love

Increase Satisfaction

Heal Betrayals

Find Closure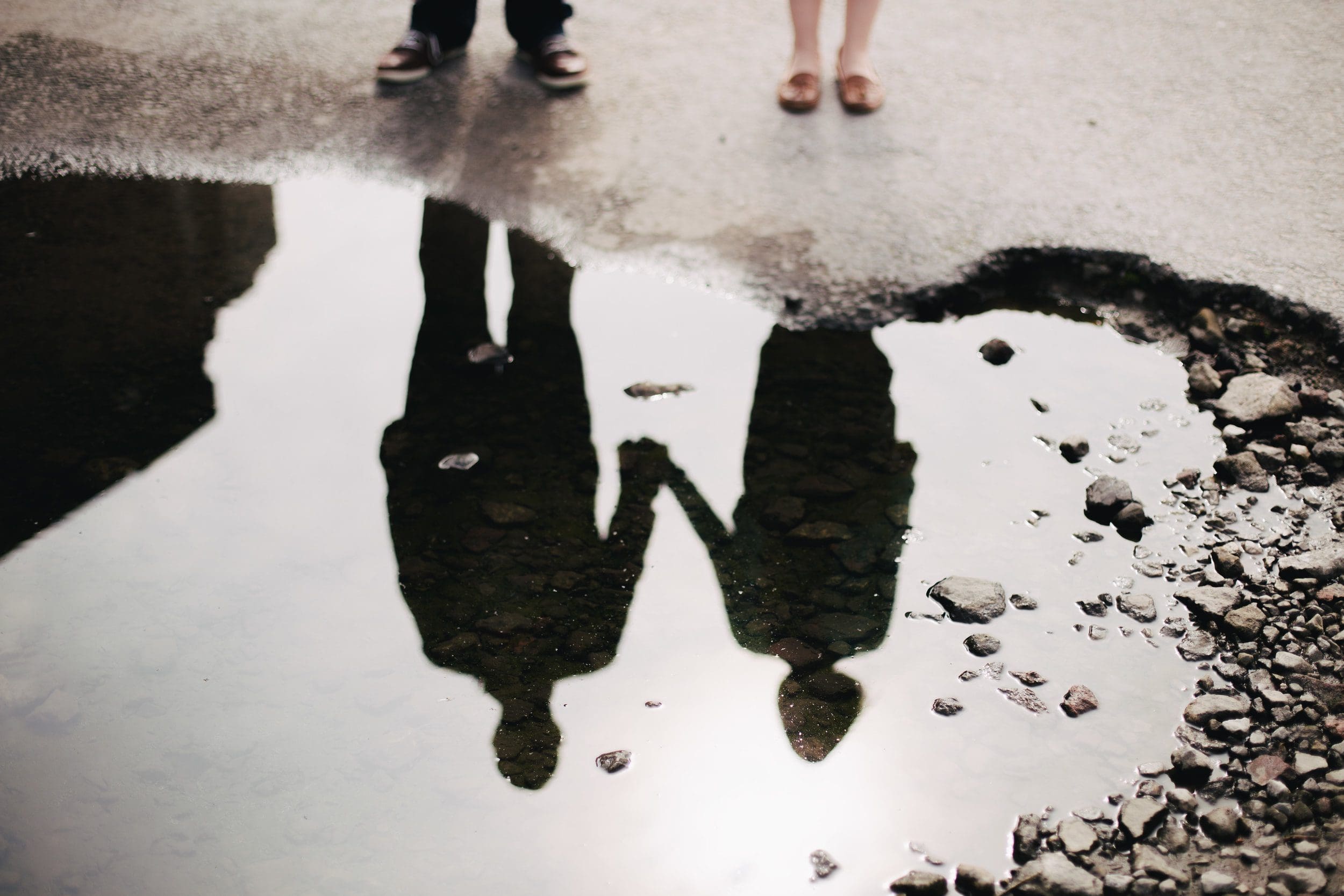 Conquer self doubt and reach success.
Get the clarity and guidance you need to reach your goals. With District Counseling in Spring-Tomball's life coaching services, you can tackle self-doubt and create a clear path to success. Reach out today to start on the journey of achieving your personal goals.
Conquer Self-doubt

Overcome Fears

Create Goals

Focus on Success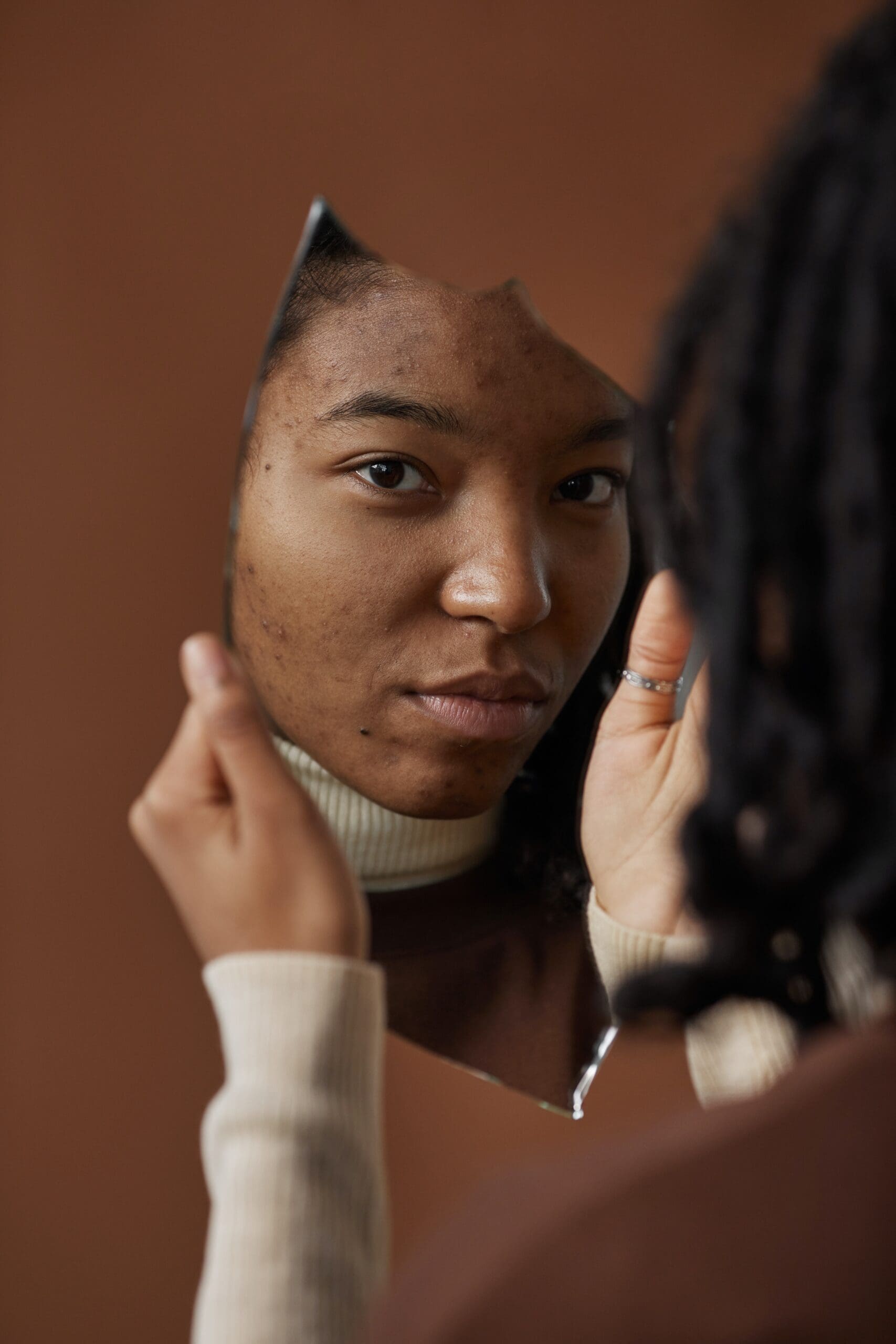 We Change People's Lives
in Spring-Tomball, Texas
Best therapist in Spring-Tomball! Thank you so much Sarah for all your help. You saved my marriage. The relationship issues we had have been resolved!

She made us feel special while walking us through the center and explained us the whole concept of it, you can tell by the way she speaks that she cares about people and the experience they can have around her.

I truly love the top notch friendly and very professional counselors. Always been a very good experience. Sarah, always willing to be there when needed and someone I trust and highly recommend.

Sarah Rodriguez is an excellent counselor. Her compassion shines through in her way of talking to clients. I'm so happy to have found such a great group!

I went through three different therapists before going to this center. I just thought I could never find the right fit. I finally found a therapist in Spring-Tomball that was the perfect fit! I am extremely grateful for what you have done.
The best and most beautiful things in the world cannot be seen or even heard, but must be felt with the heart.
Talk to yourself like you would to someone you love.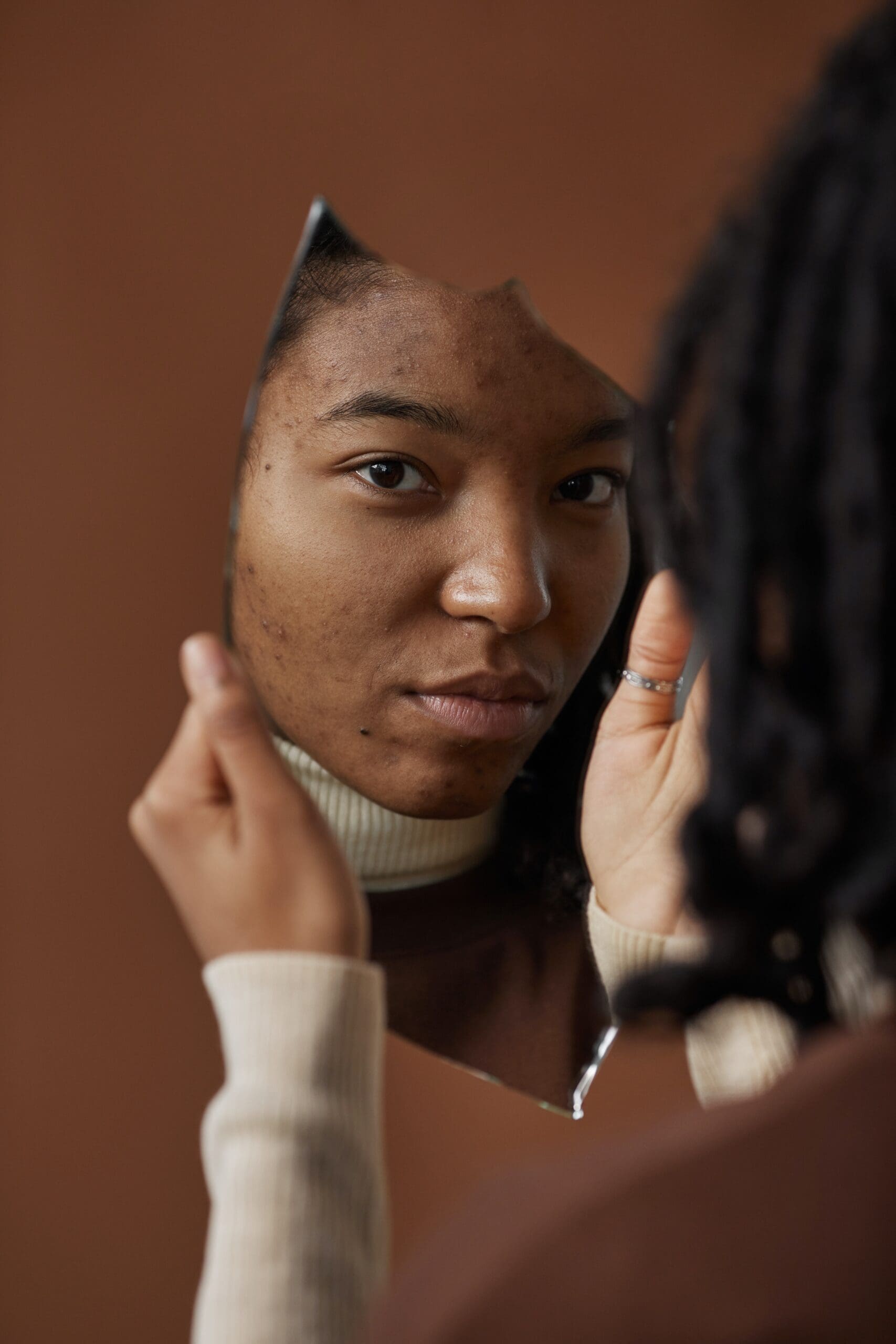 Sure I am of this, that you have only to endure to conquer.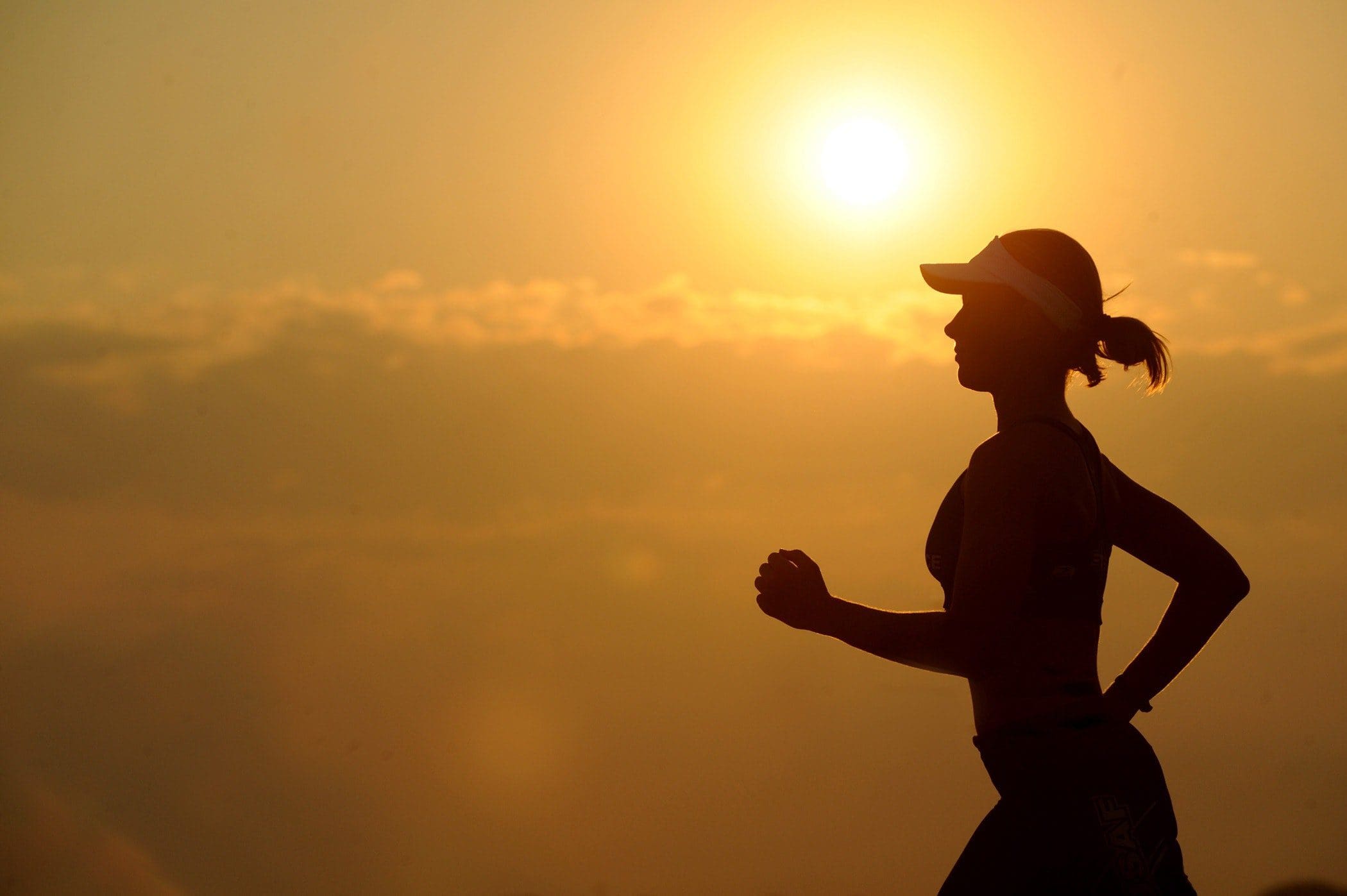 DISTRICT COUNSELING
IN SPRING-TOMBALL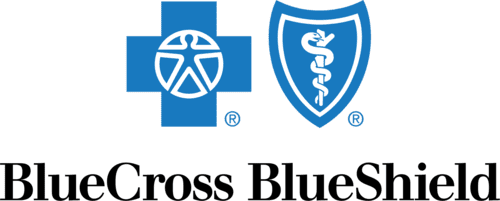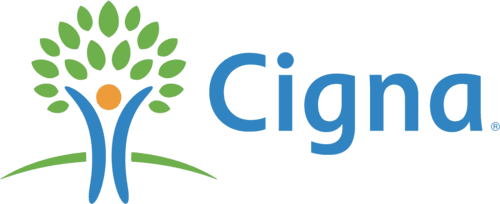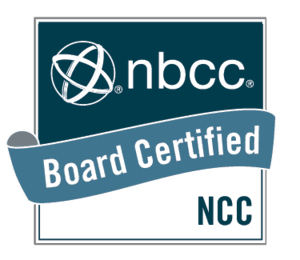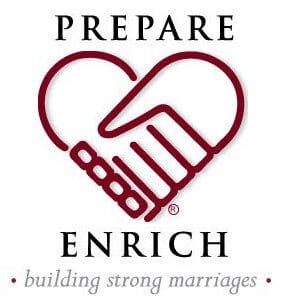 Visited 280 times, 1 visit(s) today