Meet Your Prescriber
Mental Health Support with Victoria Lee Jacoby, PMHNP in Tomball
District Counseling in Tomball is honored to have Victoria Lee Jacoby, PMHNP, as an integral part of our mental health service team. Victoria is a dual certified Doctorally prepared Family and Psychiatric Nurse Practitioner, whose dedication to mental health care spans over a decade of multifaceted medical experience.
Victoria began her nursing career in 2010 as a Registered Nurse. Her journey continued as she advanced to a Family Nurse Practitioner and then further specialized as a Psychiatric Mental Health Nurse Practitioner. Her academic achievements include obtaining a Doctorate in Nursing Practice, underscoring her commitment to providing the highest standard of care.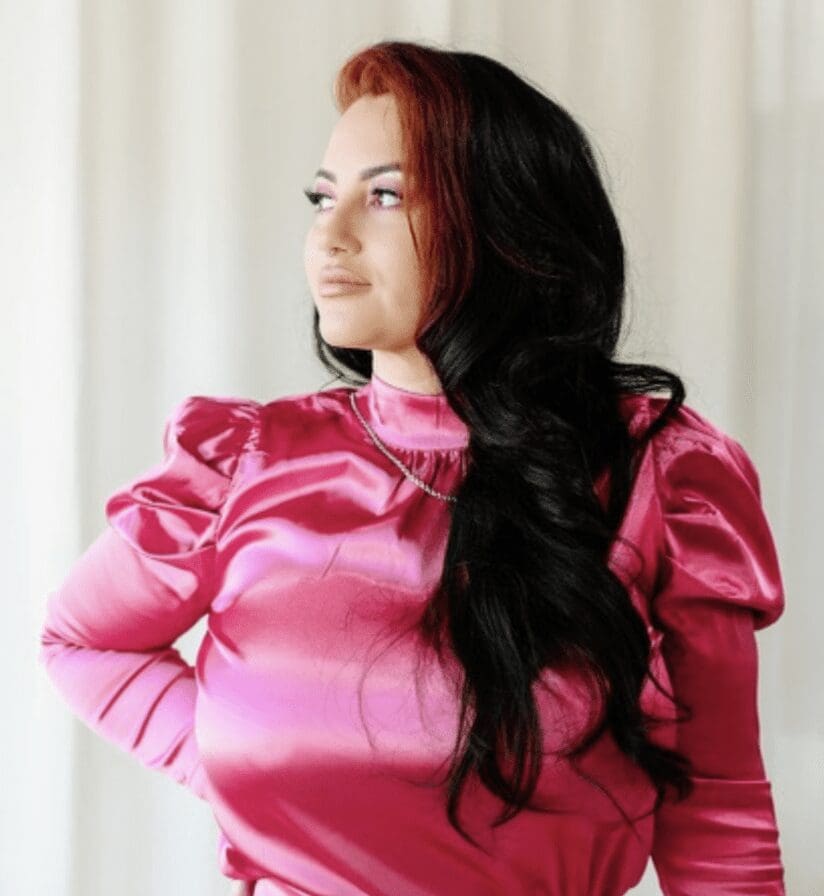 With a broad range of experience treating clients throughout different stages of life, Victoria is adept at developing individualized treatment plans centered around the unique needs and preferences of each client. She advocates for a holistic approach to mental health care, wherein medications are utilized as tools within a broader context of therapy, self-care, and health empowerment. Victoria's collaboration with you and your therapist is aimed at devising a medication plan that integrates seamlessly with your lifestyle.
Please note our practice's policy on controlled substances:
District Counseling does not prescribe any controlled substances, which include but are not limited to stimulants for ADHD, sedative-hypnotics for insomnia, or benzodiazepines for anxiety. Our approach is to explore non-scheduled medication options that can effectively meet your mental health needs without the need for controlled substances.
If you're looking for comprehensive and empathetic mental health care in Tomball, reach out to us at District Counseling. Victoria Lee Jacoby, PMHNP, is here to support your journey toward healing and mental wellbeing. Contact us today to begin your personalized care with Victoria.
Visited 8 times, 1 visit(s) today