Friendship fuels the flames of romance because it offers the best protection against feeling adversarial toward your spouse.

John M. Gottman, The Seven Principles for Making Marriage Work: A Practical Guide from the Country's Foremost Relationship Expert
Reviving Relationships in Tomball
Navigating relationship hurdles? You're not alone. Many couples hit roadblocks they find challenging to overcome on their own. Reflect on the following:
Do you feel trapped in repetitive relationship patterns? Are trivial disputes becoming everyday occurrences? Is handling disagreements becoming an uphill task? Desiring a fresh, positive twist in your relationship dynamics? Facing dilemmas linked to trust and commitment? Ready to spark that old flame anew?
Nodding to any of these? Couple's counseling might just be your pathway forward.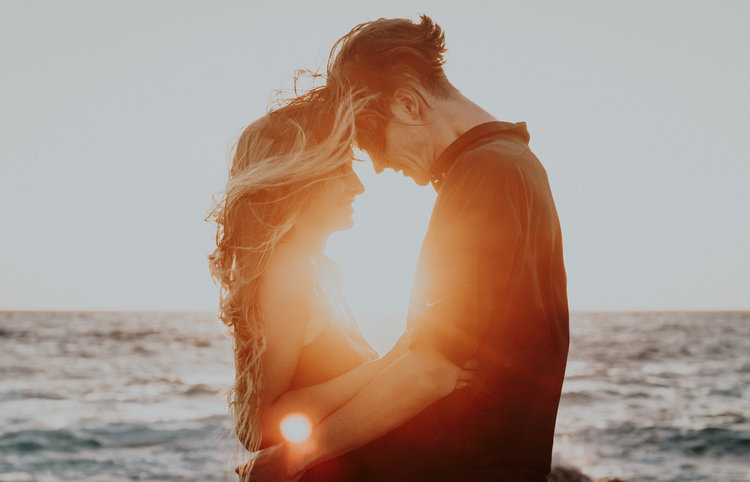 Recent research into relationships shows that most couples wait around six years before seeking help for marital hiccups. The data suggests a pattern: marital discord often leads to divorce roughly 5.6 years post-wedding, especially if marked by criticism, contempt, defensiveness, and stonewalling. Even more startling, half of all marriages that dissolve do so within the initial seven years. Don't just be another number. Prioritize the health and harmony of your relationship.
At District Counseling, we employ the esteemed Gottman Method in our couple's counseling, designed to help you and your partner achieve your collective dreams and aspirations. True, relationships aren't a cakewalk. They demand dedication and effort. Our counseling aims to mend the fabric of your bond, often helping couples rediscover the foundational friendship that might have faded over time.
Ready to rekindle and rebuild? Let's begin your journey to relational fulfillment, right here in Tomball.
---
Watch Dr. John Gottman on the Science of Love!
Ready to Experience the Gottman Approach?
---
Strengthening Bonds in Tomball with District Counseling
Feeling like you're hitting a wall in your relationship? Struggling to understand and communicate with your partner? It's not uncommon, and couple's therapy might just be the catalyst you need. District Counseling takes pride in focusing on couples feeling just like you do, seeking to revitalize their connection.
Our team is specialized in helping couples find their rhythm again. Interested in discovering how couple's therapy can breathe fresh life into your relationship? Drop us a line, and we'd be more than happy to chat about how we can assist you.
Navigating relationship roadblocks? You're not alone. At District Counseling, we're well-versed in assisting couples to overcome such hurdles. To delve deeper into how we can support your journey, get in touch! Every relationship deserves happiness, and sometimes, a little professional guidance can pave the path there.
Relationships, as beautiful as they are, come with their fair share of challenges. If you're finding it tough to move past certain issues, consider giving District Counseling a shout. Our forte is couple's therapy, tailored to help partners find their way back to harmony. So, if you're in Tomball and hoping to reignite that spark, remember, it's never too late to ask for a little help. Connect with us and let's embark on the journey towards a more fulfilling relationship together!
---
How to keep love going strong?
Visited 3 times, 1 visit(s) today