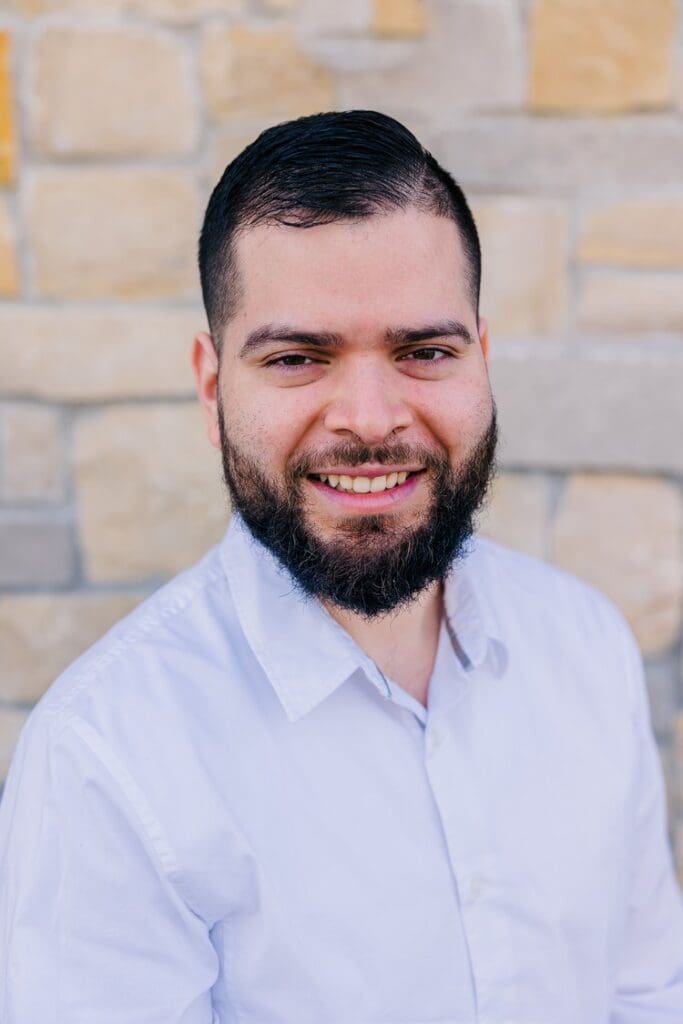 Therapist in Katy
Presently, we find ourselves living through difficult times. I recognize that coming out for assistance was a brave decision on your part. In today's environment, mental health issues such as depression, anxiety, and stress are at an all-time high.
After going through a bad period in my life, I discovered that counseling was the most meaningful approach to seek help when I needed it the most. I recommend it to anyone going through a difficult time. Now that I have been in the situation that I was in before, I have the humbling chance to assist other people who are in the same situation. I am here to assist you in any way that I can, whether you are struggling with stress, anxiety, depression, or any other of the many challenges that life can present.
During our sessions, we will concentrate on helping you achieve your goals and making connections between you and the things that are most important. No matter how challenging this path may be, I pledge to be by your side every step of the way as we travel down it together. As soon as we start working with one another, I am confident that we will be able to solve any problems that you may be experiencing. Today is the day that you have the opportunity to remove any reservations that you may have about living a life that is healthier and happier moving ahead, and today is also the day that you get to say yes to that life.
In addition to being a therapist, my other roles in life include being a spouse, a parent, a musician, and a veteran of the United States Army.
---
READY TO SCHEDULE WITH OSMAN?
CALL TODAY (346) 800-7601
---