Friendship fuels the flames of romance because it offers the best protection against feeling adversarial toward your spouse.

John M. Gottman, The Seven Principles for Making Marriage Work: A Practical Guide from the Country's Foremost Relationship Expert
"We're just not connecting anymore…"
DOES THIS RESONATE WITH YOU
If you're considering couples counseling, it's probable that you're grappling with challenges in your relationship that seem insurmountable.
Reflect on these questions:
Do you feel like your relationship is in a rut? Is petty arguing becoming the norm? Is resolving disagreements a challenge? Are you yearning for a rejuvenated bond? Struggling with trust and commitment issues? Is it time to rekindle the spark between you two?
If any of these queries resonate, couples counseling could be your way forward.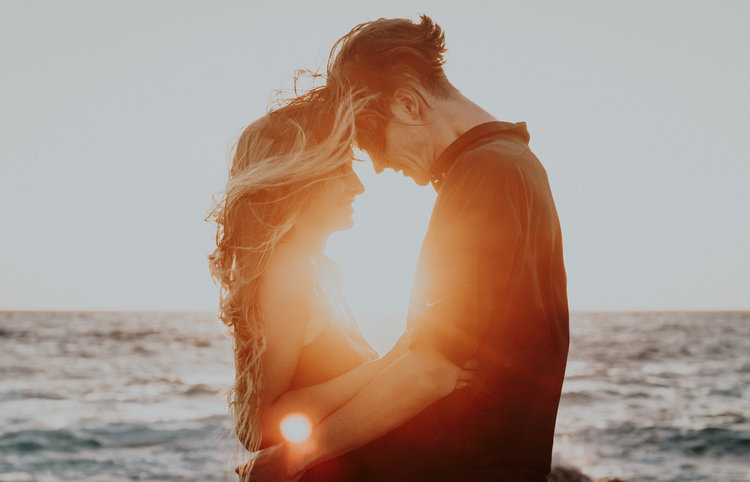 Couples Counseling at District Counseling in Katy
Recent findings suggest couples, on average, wait around 6 years before seeking assistance for relationship issues. This research indicates a potential risk of divorce around 5.6 years post-marriage, especially if patterns of criticism, contempt, defensiveness, and stonewalling prevail. Alarmingly, half of all marriages that dissolve do so within the first seven years. Don't become another number; seek the guidance your relationship deserves now.
District Counseling specializes in couples therapy, utilizing the Gottman Method to align with your relationship aspirations. Every relationship has its trials. Maintaining that bond requires effort. Couples therapy aims to restore and enhance relational satisfaction. Over time, the foundation of friendship in a relationship might erode. Our approach strives to help you rebuild and cherish that bond.
---
Watch Dr. John Gottman on the Science of Love!
Ready to Experience the Gottman Approach?
---
Navigating Relationship Challenges with District Counseling
Does it feel like you and your partner are treading water? Struggling to find common ground or communicate effectively? You're not alone, and couples therapy might be the right step forward. District Counseling, located in Katy, specializes in assisting couples through their toughest challenges. Our therapists are skilled in helping you both rediscover your connection and pave a way forward. Curious about the potential benefits of couples therapy? Don't hesitate to get in touch; we're here to guide and answer any questions you might have.
Seeking Relationship Clarity in Katy?
Feel like you're at a standstill in your relationship? District Counseling is at your service. Our expertise in couples therapy ensures that you're guided by professionals who understand the intricacies of relationship dynamics. Based in Katy, we're just a call away. Reconnect, rebuild, and rekindle your bond; let us be a part of your journey towards a fulfilling relationship.
Relationships have their highs and lows, and it's okay to seek guidance when the path gets rocky. At District Counseling, we're passionate about fostering stronger bonds between couples. If you're in Katy and think it's time for a change, our couples therapy could be the catalyst your relationship needs. Prioritize your happiness and that of your partner; take that step today!
At District Counseling, we believe every couple deserves happiness and understanding. If challenges have clouded your relationship, allow our specialized couples therapy, right here in Katy, to illuminate a clearer path forward. Every relationship is worth the effort; let's work together to ensure yours thrives. Connect with us today, and let's embark on this transformative journey.
---
How to keep love going strong?
Visited 7 times, 1 visit(s) today