Victoria Lee Jacoby, PMHNP
Meet Your Dedicated Prescriber
We are delighted to introduce Victoria Lee Jacoby as a distinguished member of the District Counseling team.
Victoria (she/her) boasts a dual certification as a Family and Psychiatric Nurse Practitioner, grounded in over a decade's dedication to diverse facets of the medical realm.
From her beginnings in 2010 as a Registered Nurse, Victoria's passion for enhancing mental well-being led her through her evolution into a Family Nurse Practitioner and subsequently gaining her Psychiatric Mental Health Nurse Practitioner credentials.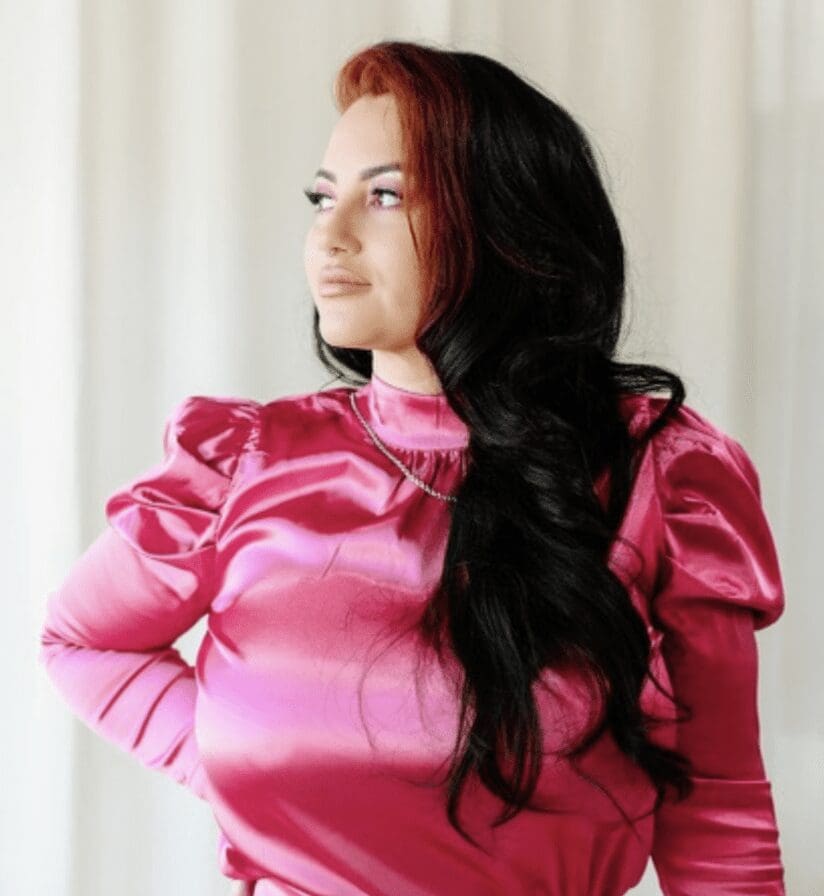 Her dedication saw her achieve a Doctorate in Nursing Practice. With a breadth of experience that spans the entire lifespan, Victoria's primary goal is to establish individualized plans, placing the client's unique needs at the forefront. She staunchly believes in the value of medication as a component of a broader holistic strategy, integrating therapy, committed self-care, and overall health empowerment. Partnering closely with both you and your therapist, Victoria is committed to crafting a medication strategy attuned to your specific lifestyle.
---
NOTE ON CONTROLLED SUBSTANCES:
Please be informed that we do not prescribe any controlled substances, encompassing stimulants for ADHD treatment, sedative-hypnotics for insomnia, or benzodiazepines for anxiety treatment. Our practice strictly utilizes non-scheduled medications. We are open to discussing alternative non-controlled substances tailored to your requirements but cannot prescribe any controlled substances. Considering scheduling your initial session with Victoria? It's worth noting that this specialized service is readily available to the residents of Katy, TX.
The Benefits of Psychiatric Medication Management:
Psychiatric medication management ensures an effective, balanced approach to mental health treatment. It can lead to more accurate dosing, minimizing side effects, maximizing therapeutic benefits, and ultimately, helping individuals lead a more fulfilling life. By combining therapy with the right medication, individuals can often experience quicker and more sustainable recovery from mental health disorders. This method aids in optimizing the synergy between therapy and medication for the best possible outcomes.
---
Ready to book your first session with Victoria?
Visited 11 times, 1 visit(s) today