Counselors in Katy, here to serve you…
District Counseling offers a unique wellness experience for individuals, couples, and families by providing the most advanced counseling and psychotherapy approach. Our mission is aligning you to what matters most with sincerity, authenticity, and compassion. Meet our therapists in Katy. Offering Counseling Services in Houston, Katy, Cypress, and Sugar Land, Spring Branch, Texas.
Mental Health Therapy Services in Katy
Providing Advanced Counseling Services in Katy from Professional Counselors
Looking for a therapy clinic that's a little different from the rest? You might want to check out District Counseling in Katy, Texas. Here, you'll find a warm and welcoming space where you can let down your guard, be yourself, and get the mental health support you need. We're all about creating a safe and non-judgmental environment where you can be real about your struggles and work towards healing. Our goal is to give you the customized counseling services you need to feel your best, so you can go out and conquer the world. So if you're ready to start your journey towards wellness, come pay us a visit!
Depression
Anxiety
Relationship Issues
Betrayal
Infidelity
Family Therapy
Play Therapy
Grief
Trauma
EMDR
Acceptance and Commitment Therapy
Telehealth
Medication Management
And Much More!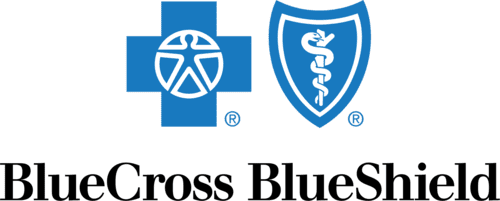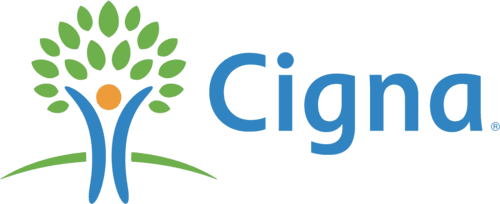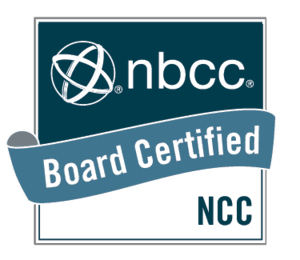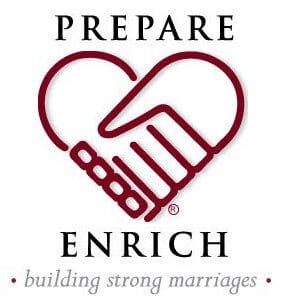 What Makes District Counseling at Katy Different?
Our therapists in Katy put their entire heart and mind into our clients. They are compassionate professionals who are here to help you meet your goals. You are going through a difficult moment in life and we not only seek to help you get through this moment, but show you how to live your live with purpose, meaning, and richness. Our counseling center in Katy is ready to help you get matched with the right therapist.
"We've had nothing but a great experience here. Office staff is responsive, helpful, and respectful..."

Google Review
The Struggles of Finding Mental Health Services in Katy: What You Need to Know
It is no secret that mental health services are just as important as physical health services. However, not everyone has easy access to these services, especially in Katy, Texas. Mental health struggles are on the rise, yet many people in Katy find it difficult to get the support they need. Whether it is due to a lack of resources or stigma surrounding mental health, it is important to understand the challenges people face when trying to find mental health services in Katy. In this blog post, we will explore why it is difficult to find mental health services in Katy and provide tips on how to access help today.
1. Limited Resources: One of the primary reasons why it is difficult to find mental health services in Katy is the limited resources available. There are few mental health clinics in the area, and even those that do exist have limited staff and resources. The demand for mental health services is high, and unfortunately, there are not enough resources to meet this demand. This means that those seeking help may have to wait weeks or even months for an appointment.
2. Lack of Insurance: Mental health services can be expensive, and not everyone has insurance that covers these costs. This makes it difficult for those who cannot afford to pay for mental health services out of pocket. While there are some mental health clinics in Katy that offer sliding-scale fees based on income, this is not always an option for everyone.

3. Stigma Surrounding Mental Health: Unfortunately, there is still a significant amount of stigma surrounding mental health in Katy. This can make it difficult for people to seek the help they need. Some may feel embarrassed or ashamed to ask for help, while others may fear being judged or misunderstood. The lack of awareness and education surrounding mental health may also contribute to this stigma.
4. Language Barrier: Katy is a diverse community, and not everyone speaks English fluently. This can make it difficult to find mental health services that are accessible for non-English speakers. Some mental health clinics may not have staff who are fluent in languages other than English, which can make it difficult for those who do not speak English to get the help they need.

5. Transportation: Lastly, transportation can be a barrier for those trying to access mental health services in Katy. Many mental health clinics are located in areas that are not easily accessible by public transportation. Those who do not have access to a car may find it difficult to get to their appointments, especially if they live far away from the clinic.

In conclusion, there are many barriers that can make it difficult for people to access mental health services in Katy. The limited resources available, lack of insurance, stigma, language barriers, and transportation can all contribute to the struggles people face when trying to find help. However, it is important to know that help is available. Our counseling center in Katy, Texas strives to make counseling and therapy accessible to everyone. Don't hesitate to call us today and get the help you need. Remember, seeking help is a sign of strength, not weakness. You are not alone.
Visited 47 times, 1 visit(s) today