Friendship fuels the flames of romance because it offers the best protection against feeling adversarial toward your spouse.

John M. Gottman, The Seven Principles for Making Marriage Work: A Practical Guide from the Country's Foremost Relationship Expert
Seeking Couples Counseling in Cypress? Discover How We Can Assist!
Navigating relational challenges and looking for expert guidance? Consider the following:
Does your relationship seem stagnant?
Engaging in repetitive disputes?
Struggling with conflict resolution?
Desiring a relationship transformation?
Encountering trust and commitment issues?
Yearning to rekindle the spark?
A "yes" to any signals the potential benefit of couples counseling.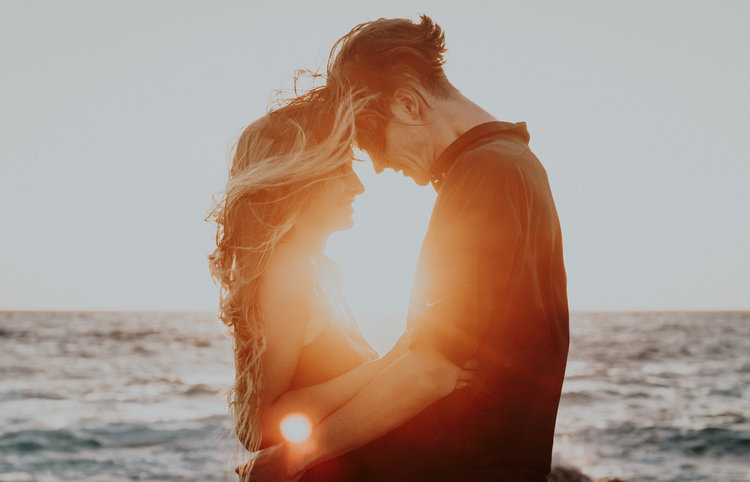 Couples Counseling at District Counseling, Cypress
Recent studies indicate that couples typically wait six years before seeking help for relationship issues. The startling insight? Criticism, contempt, defensiveness, and stonewalling potentially lead to separation around the 5.6-year mark post-wedding. Even more concerning, half of all marital dissolutions occur within the initial seven years. Choose proactive action over becoming a mere statistic. Let District Counseling be the bridge to nurturing your relationship back to health.
We employ the Gottman Method in our couples counseling, focusing on restoring and enhancing relationship satisfaction. Often, the core essence of a partnership, its friendship, may wane. Our approach aims to replenish this foundational bond.
---
Curious about the science behind it? Explore Dr. John Gottman's insights on the Science of Love!
Ready to Experience the Gottman Approach?
---
Ready to Embark on the Gottman Journey?
Revitalize Your Relationship with District Counseling
Feeling entangled in relationship complexities? Communication barriers adding to the strain? District Counseling, with its specialized couples therapy, might just be the key you've been seeking. Servicing Cypress, Houston, Pearland, and Katy, our therapists are adept at rejuvenating relationships, guiding couples towards rediscovering their harmony. For insights on how couples therapy can infuse new life into your relationship, connect with us. Every relationship deserves happiness and fulfillment – let us help you reclaim yours.
Waiting seldom resolves relational strain. District Counseling in Cypress specializes in couples therapy, promising a roadmap out of the maze of relationship hurdles. Let's collaborate in charting your course to relational contentment. Don't delay happiness – your relationship deserves the best. Reach out now and let's embark on this transformative journey together!
---
How to keep love going strong?
Visited 17 times, 1 visit(s) today