Friendship fuels the flames of romance because it offers the best protection against feeling adversarial toward your spouse.

John M. Gottman, The Seven Principles for Making Marriage Work: A Practical Guide from the Country's Foremost Relationship Expert
Strengthening Bonds: Couples Counseling
Are you on a quest for couples counseling, perhaps because there's a hurdle in your relationship that seems too high to overcome by yourselves?
Let's consider a few things:
Is there a sense of stagnation in your connection? Are disagreements becoming the norm? Do you find yourselves trapped in a cycle of unresolved conflict? Are you both craving a shift towards something better? Do issues like trust and commitment seem to be on shaky ground? Is it time to rekindle the spark between you?
If any of these resonate, couples counseling may be the beacon you need.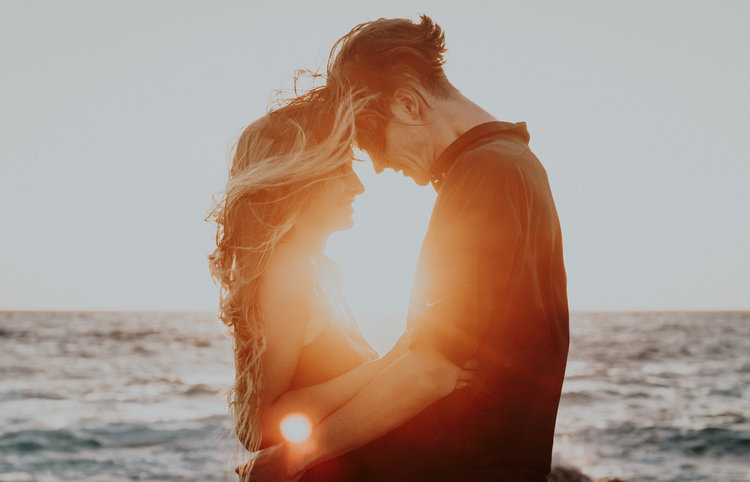 At District Counseling, we've seen the patterns — partners often delay seeking help, sometimes up to six years, letting problems fester. Such delays can, unfortunately, lead relationships down a path where division becomes a looming possibility, often peaking around the early years of marriage. Don't let your partnership become just another statistic; seek the guidance needed to flourish together.
Here, we employ the Gottman Method in our couples counseling to support you and your partner in achieving the harmony you deserve. True, relationships require effort, and it's not always smooth sailing. Our counseling sessions are designed as a space to revive and deepen the friendship at the heart of your romance.
If you're ready to nourish the roots of your relationship and you're in Spring TX, reach out. Let's start this journey of reconnection and growth.
---
Watch Dr. John Gottman on the Science of Love!
Ready to Experience the Gottman Approach?
---
DISTRICT COUNSELING: REVITALIZING CONNECTIONS THROUGH COUPLE'S THERAPY
Is your relationship feeling stagnant? Are conversations with your partner leading to dead ends or disputes? Couple's therapy at District Counseling might just be the turning point you've been seeking. We're dedicated to assisting couples navigate through rough patches, facilitating a path to clear communication and renewed understanding. Our therapists are committed to helping both of you find common ground and progress together. Interested in discovering how couple's therapy can transform your relationship? Don't hesitate to reach out to us for a chat. We're here to address any curiosities or concerns you might have.
Feeling like you're at a standstill with your significant other can be disheartening, but it doesn't have to be a permanent state. At District Counseling, we specialize in guiding couples to detangle the complexities of their relationship. Eager to find out how we can aid you and your partner? Contact us now for more insights. We're dedicated to helping couples like you move forward.
When love feels more like an uphill battle, it might be time to call in some reinforcements. District Counseling has a forte in couple's therapy, providing strategies to navigate through the mazes of relationships. Keen on learning how we can assist? Contact us today. Don't let another day pass in discontent — happiness in your relationship is within reach, and we're here to support that journey.
Feeling disconnected from your partner can often cast a shadow on all aspects of life. But there's hope — District Counseling has expertise in couple's therapy, designed to help you and your partner rediscover the joy in your journey together. If you're eager to revitalize your relationship, let's connect. We're ready to help you rekindle that spark. Our services are just a message away — because your happiness as a couple matters to us. If you're in Spring and looking to enhance your relationship, get in touch with us. Let's take this important step towards a happier, healthier union together.
---
How to keep love going strong?
Visited 6 times, 1 visit(s) today