Meet Your Prescriber
Mental Health Support with Victoria Lee Jacoby, PMHNP in Tomball
District Counseling is pleased to have Victoria Lee Jacoby as part of our team.
Victoria (she/her) is a dual certified Doctorally prepared Family and Psychiatric Nurse Practitioner with over 10 years of experience in several aspects of the medical field.
By far, her favorite has been serving those who are on a journey to improving their mental health. Victoria started her nursing journey in 2010 as a Registered Nurse, she then transitioned to Family Nurse Practitioner and later adding on her Psychiatric Mental Health Nurse Practitioner credentials.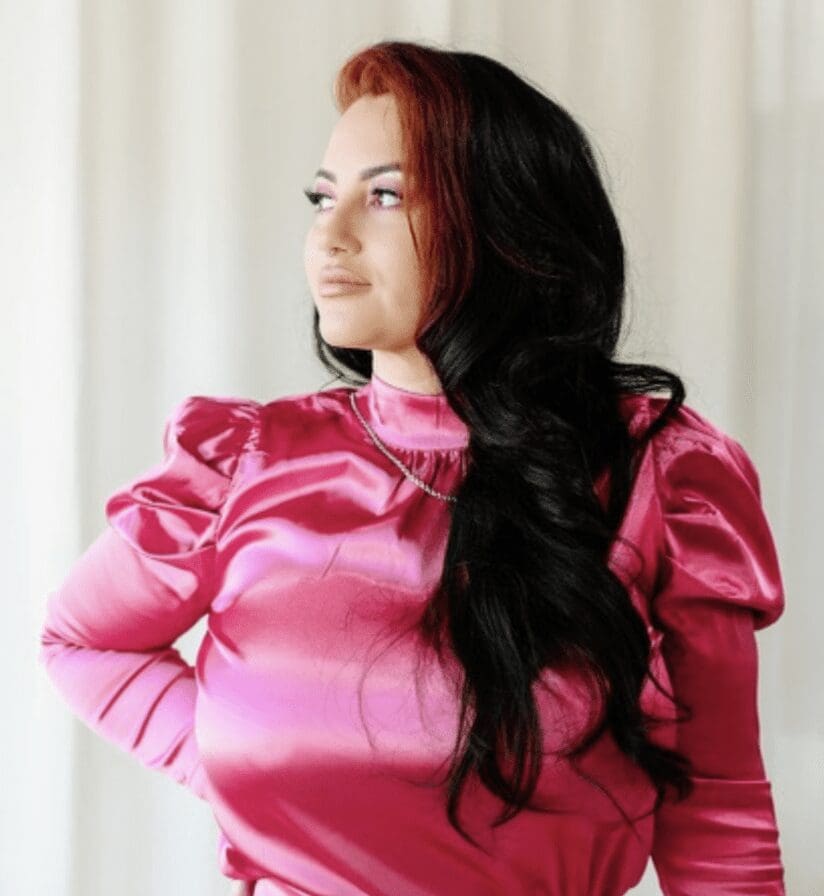 Victoria has achieved her Doctorate in Nursing Practice, bringing a wealth of experience in treating clients from all walks of life. Her philosophy centers on personalizing care, with you at the heart of the process. She advocates for a balanced approach, viewing medications as one component of a comprehensive strategy that includes therapy, self-care, and a commitment to enhancing overall well-being. In partnership with your therapist, Victoria is dedicated to formulating a tailored medication plan that aligns with your individual needs and daily routine.
If you're in Spring, TX, and looking for a collaborative approach to your mental health, reach out to Victoria. Take the first step towards a harmonized treatment experience designed to integrate seamlessly with your life. Contact us to explore how Victoria can contribute to your health journey with her expert care right here in Spring, TX.
CONTROLLED SUBSTANCES:
We do not prescribe any controlled substances (including but not limited to stimulants for the treatment of ADHD, sedative-hypnotics for the treatment of insomnia, or benzodiazepines for the treatment of anxiety). We use only non-scheduled medications at our practice. We are happy to discuss non-controlled substances for your needs but will not be able to prescribe any controlled substances.
Ready to book your first session with Victoria
Visited 6 times, 1 visit(s) today