Counselors in Spring Branch, here to serve you…
District Counseling offers a unique wellness experience for individuals, couples, and families by providing the most advanced counseling and psychotherapy approach. Our mission is aligning you to what matters most with sincerity, authenticity, and compassion. Meet our Therapists in Spring Branch. Offering Counseling Services in Houston, Katy, Cypress, and Sugar Land, Spring Branch, Texas.
Mental Health Therapy Services in Spring Branch
Providing Advanced Counseling Services in Spring Branch from Professional Counselors
Looking for a therapy clinic that's a little different from the rest? You might want to check out District Counseling in Spring Branch Houston, Texas. Here, you'll find a warm and welcoming space where you can let down your guard, be yourself, and get the mental health support you need. We're all about creating a safe and non-judgmental environment where you can be real about your struggles and work towards healing. Our goal is to give you the customized counseling services you need to feel your best, so you can go out and conquer the world. So if you're ready to start your journey towards wellness, come pay us a visit!
Depression
Anxiety
Relationship Issues
Betrayal
Infidelity
Family Therapy
Play Therapy
Grief
Trauma
EMDR
Acceptance and Commitment Therapy
Telehealth
Medication Management
And Much More!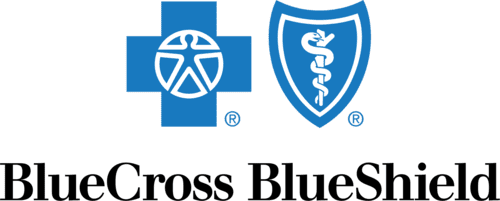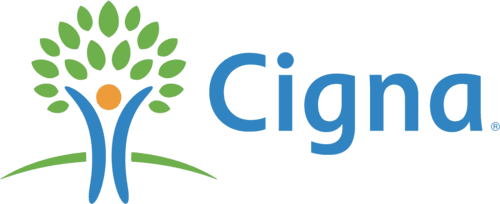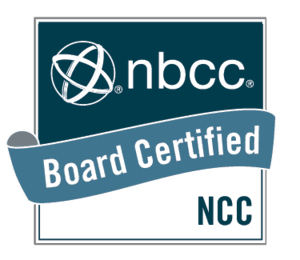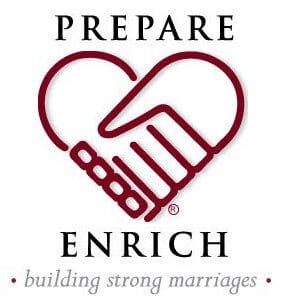 What Makes District Counseling at Spring Branch Different?
Our therapists in Spring Branch put their entire heart and mind into our clients. They are compassionate professionals who are here to help you meet your goals. You are going through a difficult moment in life and we not only seek to help you get through this moment, but show you how to live your live with purpose, meaning, and richness. Our counseling center in Spring Branch is ready to help you get matched with the right therapist.
I felt more than the best, very kind and careful with your therapy, without a doubt, one of the best, I recommend it 💯%"
Visited 16 times, 1 visit(s) today