In pursuit of couple's counseling? It's possible that you've encountered challenges in your relationship that feel insurmountable alone.
Reflect upon the following:
Does it feel like your relationship has hit a plateau? Are disputes and disagreements becoming commonplace? Struggling to navigate through conflicts? Longing for a renewed spark in your relationship? Grappling with issues related to trust and commitment? Ready to breathe fresh life into your relationship?
If any of these resonate with you, couple's counseling is the way forward.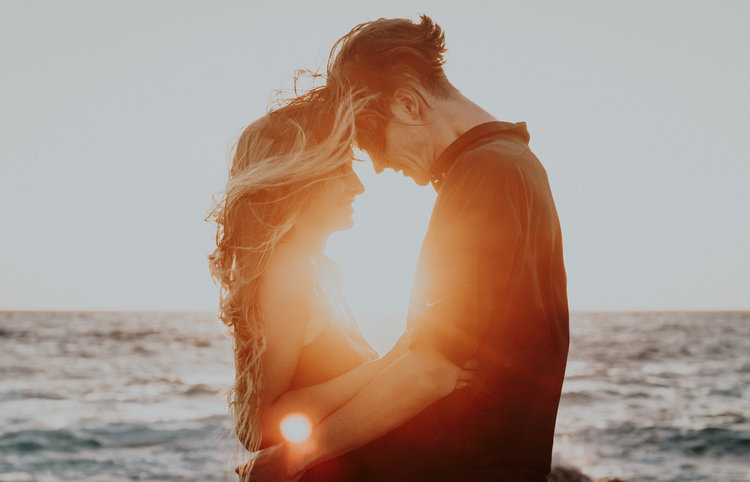 Couple's Counseling at District Counseling
Recent research on relationships indicates that on average, couples wait up to 6 years before seeking help for marital challenges. These studies suggest a concerning trajectory: couples often find themselves facing divorce around 5.6 years post-marriage, especially if their relationship is marred by criticism, contempt, defensiveness, and stonewalling. An even more alarming insight is that half of all marriages that dissolve do so within the first seven years. Don't let your relationship become a mere statistic; find the support it needs today.
At District Counseling, we champion the Gottman Method in our couple's counseling sessions, aiming to guide both partners towards achieving their shared relationship aspirations. Maintaining a thriving relationship is an ongoing endeavor. Couple's counseling, in essence, is about rejuvenating and enhancing relationship satisfaction. It's not uncommon for relationships to drift from their foundational friendship. Through our approach, we aspire to help couples rediscover and nourish that foundational bond.
Ready to Rekindle Your Relationship in Spring Branch? Embark on a transformative journey with District Counseling today.
---
Watch Dr. John Gottman on the Science of Love!
Ready to Experience the Gottman Approach?
---
Spring Branch Relationship Guidance: The Role of Couple's Therapy
Feeling a growing distance between you and your partner? Communication challenges becoming too much? Couple's therapy with District Counseling could be your way forward. Specializing in supporting couples facing relationship hurdles, we're here to guide both of you back to a harmonious path. Our therapists are dedicated to helping couples rediscover their connection and journey forward together. If you're curious about how couple's therapy can revitalize your relationship, don't hesitate to get in touch. We're here to address your concerns.
Struggling to reconnect in your relationship? Know that you're not alone and that guidance is available. At District Counseling, our expertise lies in assisting couples to bridge the gaps they feel. We're just a call away, eager to shed light on how therapy can offer a fresh perspective. With a presence in Spring Branch, our primary goal is to ensure couples find their shared rhythm once more. Don't delay in seeking the assistance you deserve; every couple deserves happiness and understanding.
Relationship woes can sometimes be overwhelming. But professional help, like that from District Counseling, can turn things around. Our couple's therapy is designed to help you navigate and overcome the obstacles you're facing. Based in Spring Branch, our commitment is to help couples flourish. Waiting might prolong the strain; take the step today. Every relationship has the potential for joy and fulfillment, let us help you find yours.
Navigating relationship challenges can feel isolating, but remember, seeking help is a sign of strength. District Counseling's couple's therapy focuses on unraveling the complexities that couples face, guiding them towards a more contented partnership. If you're in Spring Branch and feel the weight of relationship struggles, we're here to support. The journey to a more fulfilling relationship awaits. With our expertise, let's rekindle the joy and harmony you both deserve.
Looking for Relationship Renewal in Spring Branch? Connect with District Counseling and rediscover the bond you once cherished.
---
How to keep love going strong?
Visited 4 times, 1 visit(s) today