Victoria Lee Jacoby, PMHNP
Introducing Victoria Lee Jacoby: A Pillar of District Counseling
At District Counseling, we take immense pride in our team, and Victoria Lee Jacoby stands as a testament to our commitment to excellence.
Victoria (she/her) embodies a blend of passion and expertise, being a dual certified Doctorally prepared Family and Psychiatric Nurse Practitioner. With a decade-long journey traversing diverse terrains of the medical realm, she resonates most with the mission of championing individuals aspiring for improved mental health. Her evolution from a Registered Nurse in 2010 to a Family Nurse Practitioner, culminating in adding her Psychiatric Mental Health Nurse Practitioner credentials, showcases her dedication to the cause.
Victoria's pursuit of excellence didn't halt there. She furthered her academic prowess by securing her Doctorate in Nursing Practice. An advocate for tailored care, Victoria emphasizes the centrality of the client in devising treatment plans. Her philosophy intertwines the efficacy of medications with a holistic view, promoting the synergy of therapy, self-awareness, and health empowerment. With Victoria at the helm, you're assured of a collaborative approach, where she aligns with you and your therapist to sculpt a medication regimen congruent with your life's rhythm.
Medication Management: A Crucial Step Towards Wellness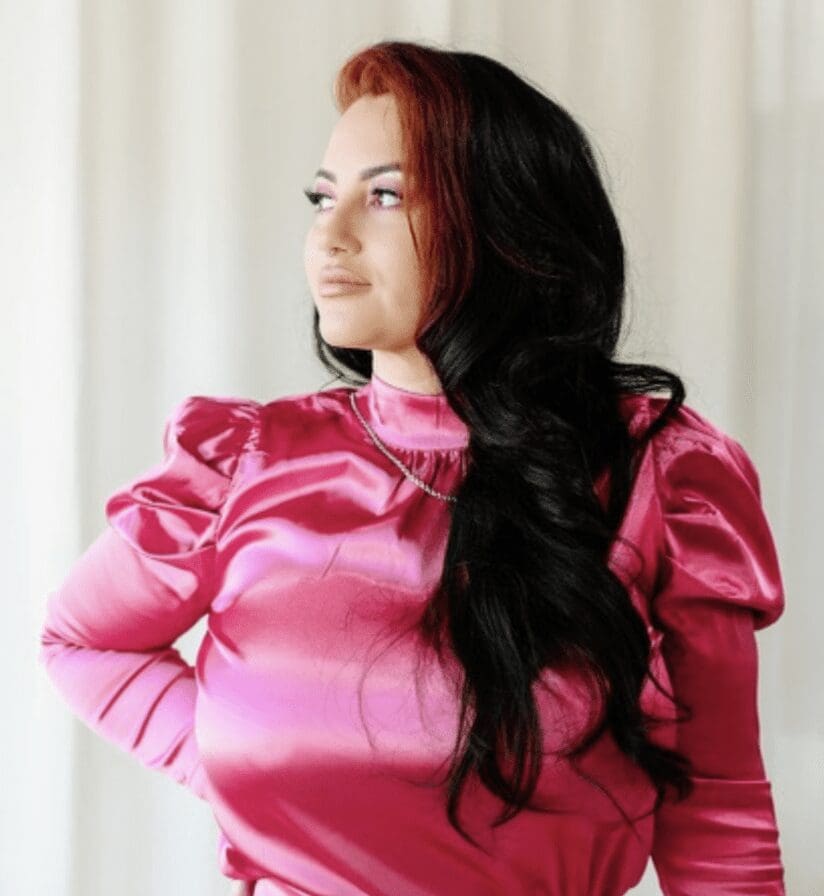 Navigating the intricate landscape of mental health often demands a combination of therapy and medication. Professional medication management ensures that the prescribed drugs are both safe and beneficial for the individual. This specialized service reduces the risks associated with incorrect dosages, adverse reactions, or potential drug interactions. Moreover, it reinforces the therapeutic process, optimizing the overall journey to mental wellness.
Note on Controlled Substances:
At District Counseling, our patient's well-being is paramount. We strictly abstain from prescribing any controlled substances, including but not limited to stimulants for ADHD treatment, sedative-hypnotics for insomnia, or benzodiazepines for anxiety treatment. Our practice exclusively involves non-scheduled medications. While we're open to discussing non-controlled medications tailored to your needs, we uphold our policy against prescribing controlled substances.
---
Ready to embark on a transformative mental health journey in Spring Branch?
Reach out to District Counseling and let experts like Victoria guide your path.
Visited 5 times, 1 visit(s) today