Counselors in Pearland, here to serve you…
District Counseling offers a unique wellness experience for individuals, couples, and families by providing the most advanced counseling and psychotherapy approach. Our mission is aligning you to what matters most with sincerity, authenticity, and compassion. Offering Counseling Services in Houston, Katy, Cypress, Sugar Land, Spring Branch, and Pearland Texas.
Mental Health Therapy Services in Pearland
Providing Advanced Counseling Services in Pearland from Professional Counselors
Looking for a therapy clinic that's a little different from the rest? You might want to check out District Counseling in Pearland, Texas. Here, you'll find a warm and welcoming space where you can let down your guard, be yourself, and get the mental health support you need. We're all about creating a safe and non-judgmental environment where you can be real about your struggles and work towards healing. Our goal is to give you the customized counseling services you need to feel your best, so you can go out and conquer the world. So if you're ready to start your journey towards wellness, come pay us a visit!
Depression
Anxiety
Relationship Issues
Betrayal
Infidelity
Family Therapy
Play Therapy
Grief
Trauma
EMDR
Acceptance and Commitment Therapy
Telehealth
Medication Management
And Much More!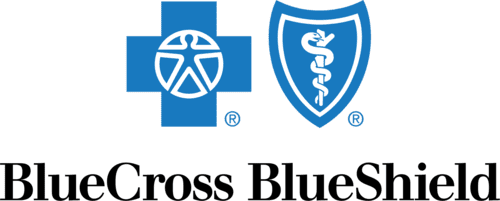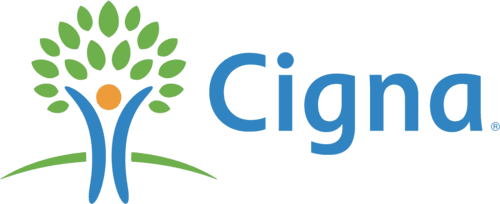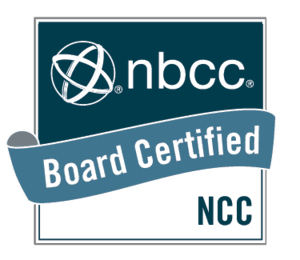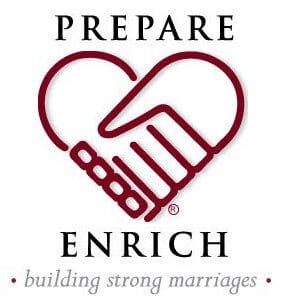 What Makes District Counseling at Pearland Different?
Our therapists in Pearland put their entire heart and mind into our clients. They are compassionate professionals who are here to help you meet your goals. You are going through a difficult moment in life and we not only seek to help you get through this moment, but show you how to live your live with purpose, meaning, and richness. Our counseling center in Pearland is ready to help you get matched with the right therapist.
"In my personal experience with District Counseling, I can definitely say that they provide a outstanding professional service, I highly recommend them."
Overcoming Barriers: Finding Mental Health Services in Pearland
Mental health services are essential for individuals who need help managing mental illnesses or experiencing mental health challenges. Unfortunately, some individuals in Pearland, Texas, have limited access to mental health services due to various barriers. The barriers may include social stigmas, financial constraints, inadequate resources, or lack of awareness. Addressing these barriers is crucial to ensure that individuals can access the mental health services they need. In this blog post, we discuss why it is difficult to find mental health services in Pearland, the associated barriers, and strategies to overcome them.
Stigma is one of the most significant barriers to finding mental health services in Pearland. People with mental illnesses may feel ashamed to seek help. Mental health is often stigmatized, which can lead to discrimination, prejudice, and social rejection, preventing individuals from seeking the care they need. Consequently, it is essential to increase awareness of mental illnesses, educate people about their symptoms and treatment, and reduce the stigmatization of mental health.
Another barrier that poses challenges for individuals seeking mental health services is the availability of resources. In Pearland, mental health resources and therapists may be limited. The shortage of resources and specialists can lead to a long wait list or lack of access to care, making it challenging to find help for mental health issues. The solution to this problem is to ensure that mental health resources and providers are sufficient to meet the needs of the Pearland community.
Another obstacle to seeking mental health services in Pearland is financial constraints. Mental health services can be expensive, and individuals with financial difficulties may not be able to afford treatment. Insurance may also not cover mental health treatment, making it difficult for those without enough money to seek treatment. Affordable treatment options should be available to enable individuals to access healthcare without undue financial burden.
The lack of awareness of available mental health services is another challenge that affects the Pearland community's mental health. People may not know where to find help or that mental health services are available in the first place. Creating awareness through community outreach programs, public campaigns, and peer support groups could help individuals who may be experiencing mental difficulties to seek help.
Finding mental health services can be difficult in Pearland due to various barriers. Barriers such as stigma, lack of resources, financial constraints, and awareness limit individuals' capacity to seek treatment. However, overcoming these barriers is necessary to ensure that Pearland residents can access the care they need. Providing affordable treatment, increasing awareness, reducing stigma, and upgrading mental health resources can help Pearland residents find mental health services they require. If you are experiencing any mental health issues, we invite you to explore the Pearland community's options for coping with mental health problems. Everyone deserves the opportunity to receive care, support, and hope.
Visited 38 times, 1 visit(s) today