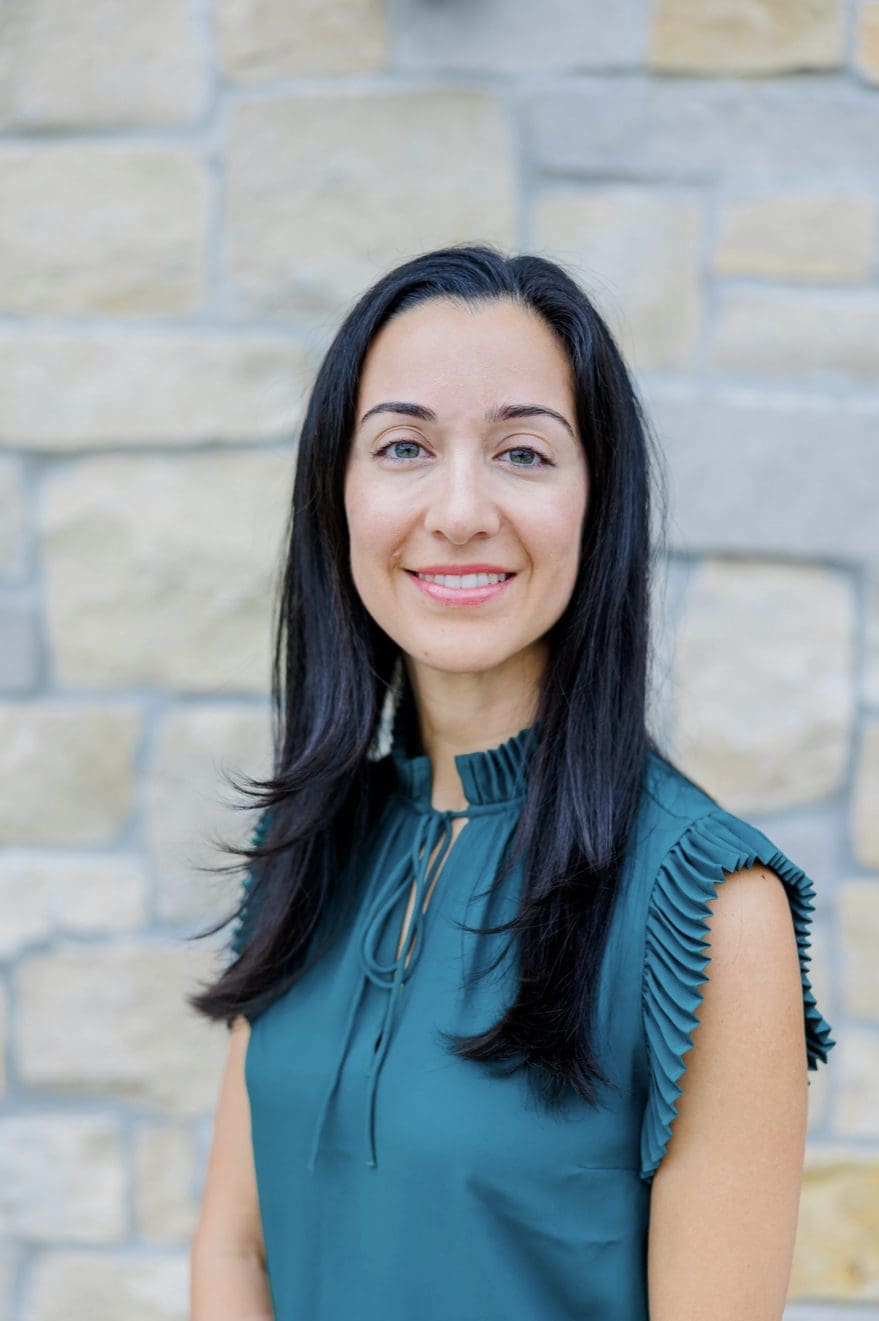 Hello, my name is Viviane Lock, and I am a QMHP at District Counseling. I am under the supervision of Cynthia L. Rojas, MA, LPC. I received a Master's degree in Education in School Counseling and a Certification in Mental Health Counseling from Lamar University. I was born in Brazil and came to the U.S. as a teenager. I am fluent in English, Spanish, and Portuguese.
I worked in a school district for several years with different populations, which helped me understand people from different backgrounds. My role as a counselor is to work with clients to provide support and understanding. The counseling experience is something very unique and personal. I am fond of supporting others through nurturing relationships and providing psychoeducational support. Serving as your therapist, I like to provide a comfortable and supportive environment that allows the client to navigate their path toward healing and insight. We will work together to process emotions, experiences, and thoughts in an effort to cultivate transformative results. I believe the therapeutic process is a collaborative effort with the client. As trust is built through our coordinated efforts, we will work towards growth and change for an
optimum outcome. 
In therapy, my goal is to incorporate various techniques to meet each client's needs. I find pleasure in guiding clients to identify their strengths and inner resources they have yet to discover while giving them the tools and support they need to maximize and strengthen their full potential. I am particularly interested in working with clients experiencing depression, anxiety, life transitions, and traumas. I implement the techniques and strategies based on Cognitive Behavioral Therapy and Solution Focused Therapy by building the client's coping strategies, exploring current and past cognitions, and implementing skills to help work towards problem-
solving.
I am honored to serve as your therapist as we navigate your pursuit of positive change. Together, we will work towards achieving your goals and supporting you in developing a healthy mindset.
Active Memberships
Texas Counseling Association (TCA)