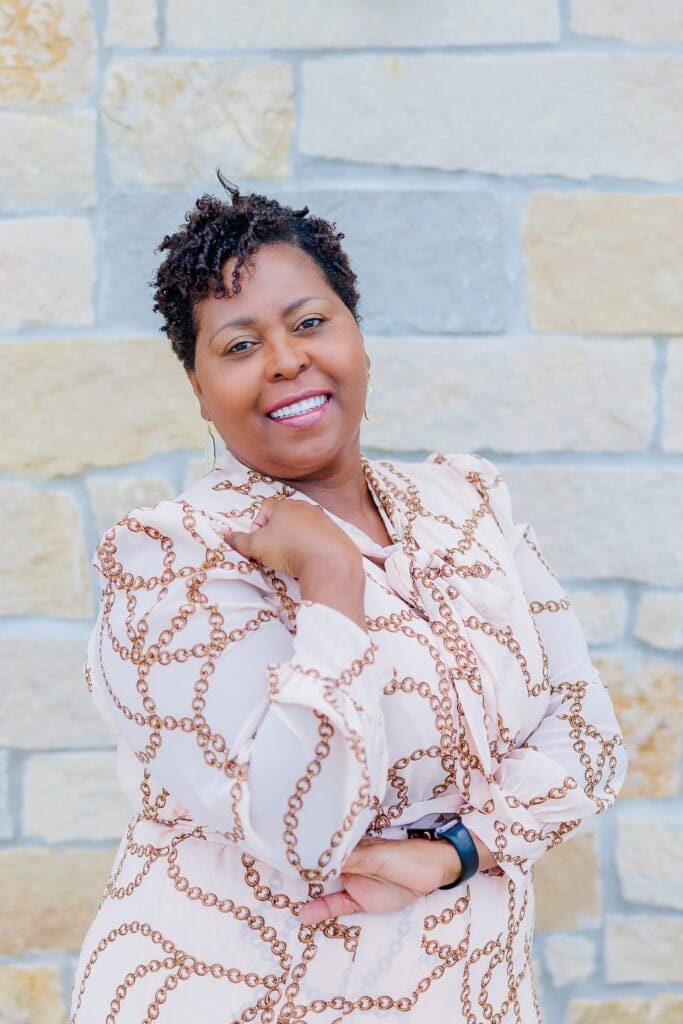 My name is Sherri Polk, LPC Intern at District Counseling Sugarland under the
supervision of Cynthia L. Rojas, MA, LPC.
I received my Bachelor of Science in Psychology from the University of Houston-
Victoria. I attended graduate school at the University of St. Thomas in Houston, Texas
where I earned a Master of Education in Counseling with Leadership Certification.
For over 20 years I had the honor of working with students and their families as a
teacher, counselor, and administrator before continuing my journey to become a
Licensed Professional Counselor.
I believe emotional health is an important part of one's overall health, as well as raising
cultural and self – awareness. Therefore, my aim as a therapist is to provide a safe
environment where clients may discuss their emotions, feelings, and thoughts, while
helping them to cultivate ways to cope with the life's challenge.
"We should make it clear that getting help isn't a sign of weakness – it's a sign of strength."

Michelle Obama
I am passionate about working with individuals, adolescents, adults, and couples who
are experiencing anxiety, depression, relationship issues, transitions, and trauma. My
therapeutic approaches will include, but not limited to, Cognitive Behavior Therapy
(CBT), Mindfulness Based Cognitive Therapy (MBCT) and Acceptance and Commitment Therapy (ACT).
During my free time I enjoy spending time with family and friends, traveling, binge
watching movies, worship, and serving the community by volunteering.
Education
Master of Education in Counseling, University of St. Thomas Houston
Bachelor of Science Degree in Psychology, University of Houston – Victoria
Professional Affiliations
American Counseling Association
Texas Counseling Association