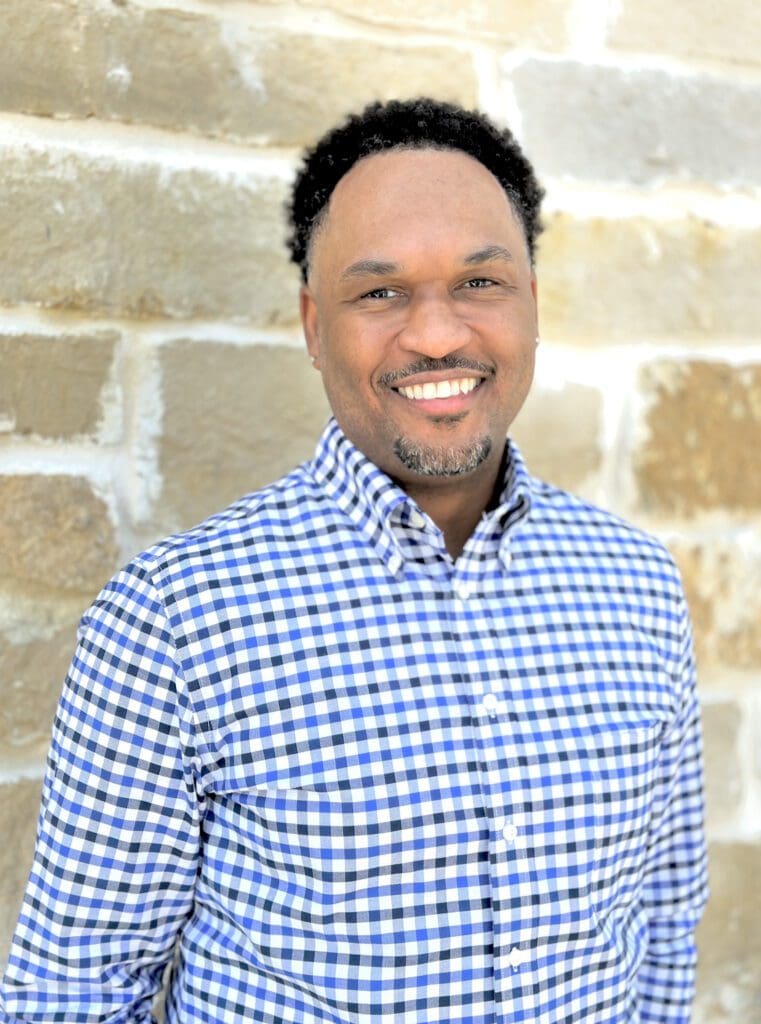 Jarveron Thomas
Schedule your appointment today.
My name is Jarveron Thomas, and I am an LPC-Associate, supervised by Rena Strope, PhD, LPC-S.
I earned a Master of Science in Clinical Mental Health Counseling from the University of Houston –
Victoria and was also the Honor Graduate for the College of Education.
I have interned at both the UHV- Katy Campus Counseling Clinic and Katy Christian Ministries where I
had clients ranging in age from 8 to 60+ years old. I feel that connection is key, and I connect to my
clients and develop a therapeutic relationship rather quickly. Understanding your point of view in an
effort to assist with unraveling things is my highest priority. I use a combination of therapeutic treatment
methods and techniques such as person-centered, cognitive behavioral and narrative where applicable to assist in our work together.
Prior to being an LPC-Associate, I earned my bachelor's degree from the University of Houston-Victoria
in the Spring of 2018. I am a U.S. Navy Veteran where I served as a Hospital Corpsman. During this time
is when I received a large amount of my medical experience. I have also worked in corporate America for
many years. The combination of working in these two very different environments has greatly enriched
and added to my life experiences.
As a black man, I understand the apprehension and stigma that comes with seeking out assistance relating
to mental health which is one of the main reasons I chose this career. We all have challenging times in
life, and it would be my pleasure to be a part of your journey. As your counselor, I bring a sense of ease
and a reduction in anxiety to this process. I will be present with you and provide a safe space where we
can discuss your thoughts and feelings. I can help with issues like depression, anxiety, low self-esteem, or having trouble with relationships, just to name a few. Or maybe a big change has occurred in your life,
you are feeling stuck or at a crossroad. If mental health and wellness is your goal, I can assist with that
too. I connect very well with clients of all ages, especially adolescents, teens and adult males.
A little bit about me:
Most people call me Jay.
I was born and raised in New Orleans, LA and lived there before joining the military and for a short time
before Hurricane Katrina.
In my free time I enjoy most things related to Marvel, DC, Disney, and Harry Potter, going to the movies,
spending time with family and friends, reading, and working out.
Schedule your appointment today.

"When you are on a mission to change or simply feel better, someone to talk to, a plan, and some tools to get you there can make things a bit easier. You already took the first step, now let's meet and work
together toward a positive change!"

– Jay
Education
Master of Science in Clinical Mental Health Counseling, University of Houston – Victoria, TX

Professional Affiliations
Texas Counseling Association
National Certified Counselor
Schedule your appointment today.
Ready to book your session with Jarveron?
Call now at (346) 800-7601