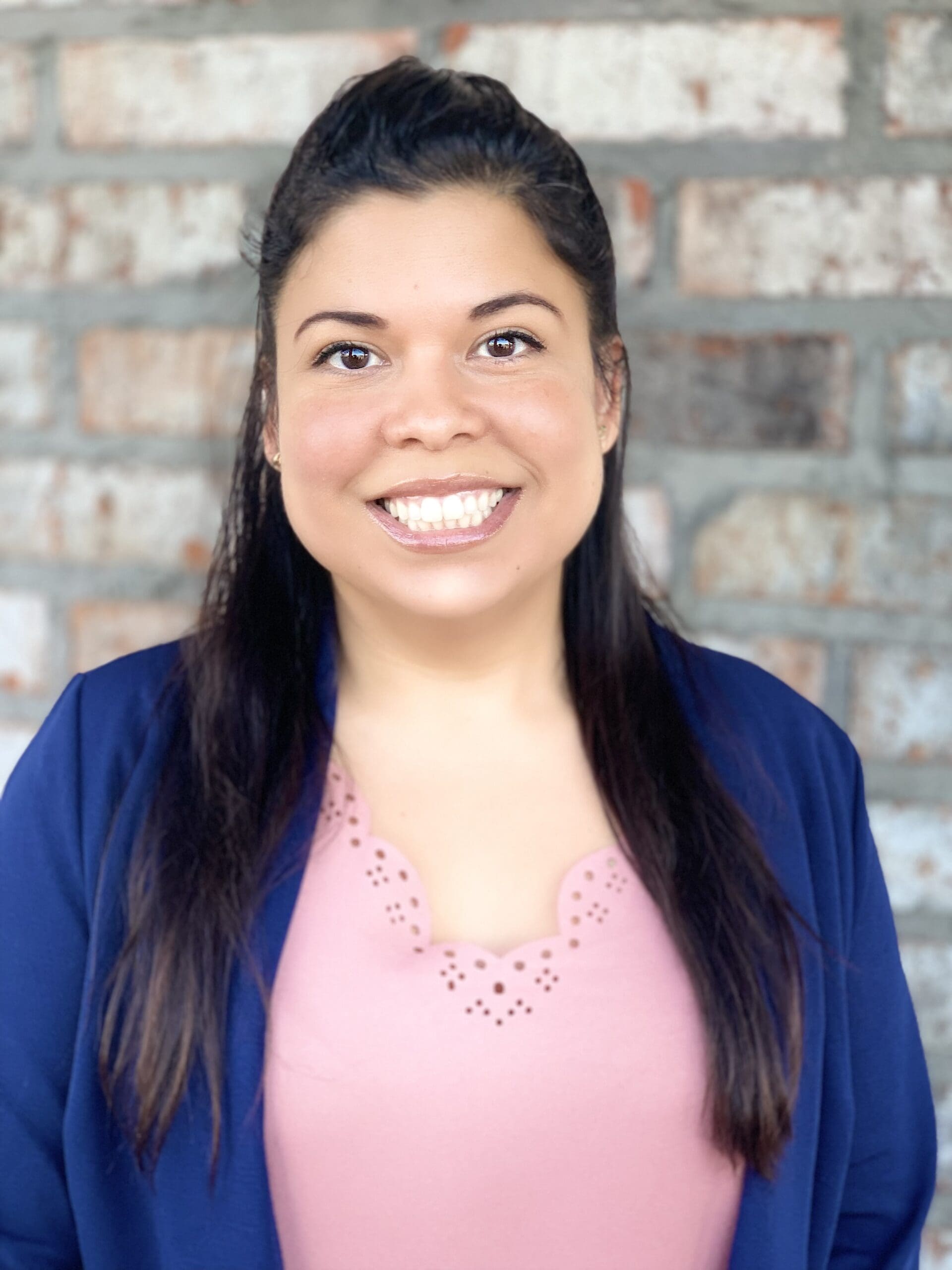 Now Accepting new clients in our Spring Branch location.
I'm a Licensed Teacher, School Counselor, self-published Author and Licensed Professional Counselor Associate currently under the supervision of Erika Willis, MA, LPC-S, LSSP. My past work experience encompass working with a variety of populations throughout the years.
I am passionate about helping others to gain self-awareness, navégate life transitions, building healthy skills to promote growth, that leads to creating the most resilient version of of themselves. I have the privilege to walk with my clients while they discover themselves, healthy coping strategies, healthy relationships, healing, processing grief and self care in their life journey.
My therapeutic modalities lean toward Cognitive Behavioral Therapy (CBT), Solution Focused Therapy, and Person-Centered interventions. However, I base my therapeutic approach on what works best for my clients. I work to provide a safe space for patients to explore their thoughts and feelings without judgement. All of us suffer, struggle, and have challenges at some time in our life. I applaud you on taking these challenging first steps to work towards a resilient you and more enriched life. Let me assure you this is a safe space to explore, stretch, and grow.
I'm able to provide services in English or Spanish and Simultaneous Interpret. I provide my services via Iive conference, telephone, walk-and-talks and in-person sessions. Hablo Español. I look forward to helping you walk through this journey to a resilient verse of you.