Meet Your Prescriber
Victoria Lee Jacoby, PMHNP
District Counseling is pleased to have Victoria Lee Jacoby as part of our team.
Victoria (she/her) is a dual certified Doctorally prepared Family and Psychiatric Nurse Practitioner with over 10 years of experience in several aspects of the medical field.
By far, her favorite has been serving those who are on a journey to improving their mental health. Victoria started her nursing journey in 2010 as a Registered Nurse, she then transitioned to Family Nurse Practitioner and later adding on her Psychiatric Mental Health Nurse Practitioner credentials.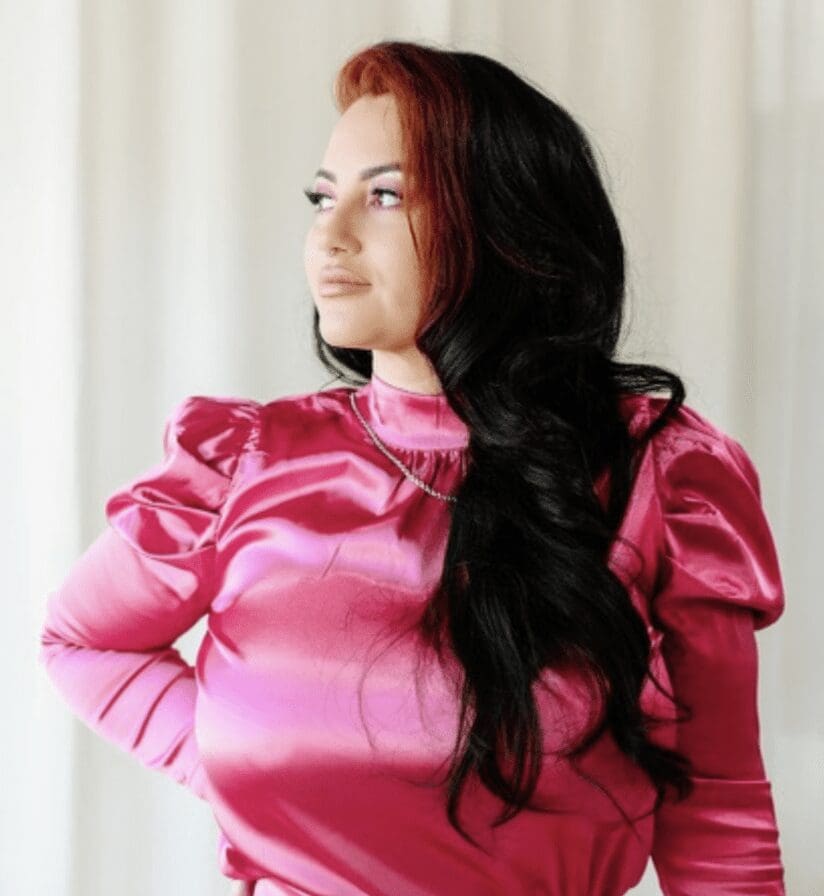 She then went and obtained her Doctorate in Nursing Practice. Victoria has experience with clients across the lifespan and strives to create an individualized plan created with the client at the center. She believes that medications are to be used as a tool alongside a holistic approach including therapy, self-care, and overall health empowerment. Victoria will work with you and your therapist to help build a customized medication plan that works with your lifestyle.
---
CONTROLLED SUBSTANCES:
We do not prescribe any controlled substances (including but not limited to stimulants for the treatment of ADHD, sedative-hypnotics for the treatment of insomnia, or benzodiazepines for the treatment of anxiety). We use only non-scheduled medications at our practice. We are happy to discuss non-controlled substances for your needs but will not be able to prescribe any controlled substances.
---
Ready to book your first session with Victoria?
Visited 28 times, 1 visit(s) today