Friendship fuels the flames of romance because it offers the best protection against feeling adversarial toward your spouse.

John M. Gottman, The Seven Principles for Making Marriage Work: A Practical Guide from the Country's Foremost Relationship Expert
Why You Should Seek Couples Counseling
Searching for couples counseling in Missouri City? It might be a sign that there's a hurdle in your relationship that's proving challenging to overcome on your own.
Here are some Common Questions:
Does your partnership seem stagnant?
Are disagreements becoming a regular occurrence?
Struggling with conflict resolution?
Craving a renewed spark in your bond?
Battling issues related to trust or commitment?
Wanting to breathe new life into your relationship?
Acknowledging any of these challenges means couples counseling might be your next step.
The truth about relationships: Many couples endure relationship strains for an extended period, often six years or more, before seeking external help. Troubling patterns like consistent criticism, defensiveness, and avoidance can lead to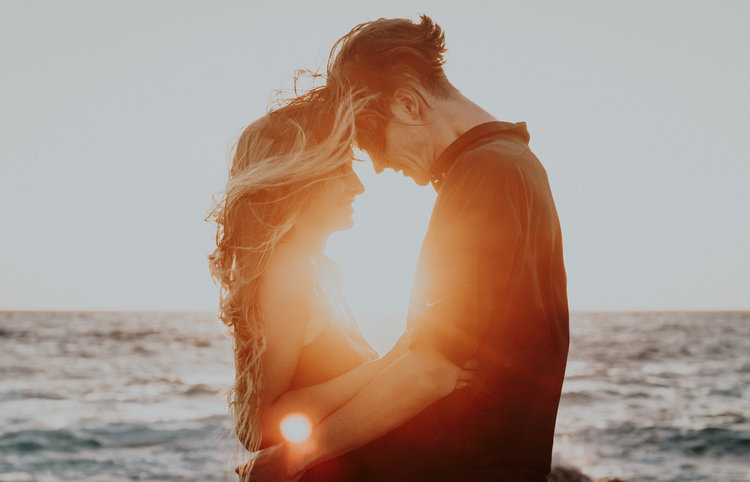 Couples parting ways surprisingly early in their marital journey. It's crucial not to delay — provide your relationship with the necessary support before it's too late.
At District Counseling, we employ the renowned Gottman Method, guiding couples toward their relationship aspirations. It's no secret: maintaining a relationship is tough. Over time, that close friendship feel can dwindle. With our couples counseling, we offer a route to rejuvenation, enhanced relationship contentment, and strategies to deepen your connection with your significant other. If you're in Missouri City and seeking a fortified relationship foundation, connect with District Counseling today. Let's craft a thriving partnership together.
---
Watch Dr. John Gottman on the Science of Love!
Ready to Experience the Gottman Approach?
---
Couples Therapy: Reigniting the Spark with District Counseling
Feeling like your bond has hit a plateau and the once seamless conversations have now become strained? It's time to revitalize that connection. At District Counseling, our focus is to offer couples therapy that bridges those gaps, promoting healthier communication patterns. We're anchored in Missouri City, providing a nurturing environment to explore, rediscover, and enhance your bond. Get in touch and discover how couples therapy can transform your relationship, making it stronger and more vibrant.
Experiencing monotony in your relationship? Let District Counseling be the catalyst for change. Our adept therapists have a knack for guiding couples towards nurturing and productive communication. Right here in Missouri City, our space is designed for couples to journey together, developing resilience in their bond. Let's collaborate to carve out the relationship you've always envisioned.
Is your relationship on a treadmill, running but not advancing? District Counseling offers the direction you need. Specializing in couples therapy, our seasoned professionals aid couples in forging deeper connections and lasting bonds. Missouri City is where we're based, and it's where countless couples have rediscovered their shared journey. Reach out today, and let's start your path to a harmonious relationship together.
---
How to keep love going strong?
Visited 20 times, 1 visit(s) today